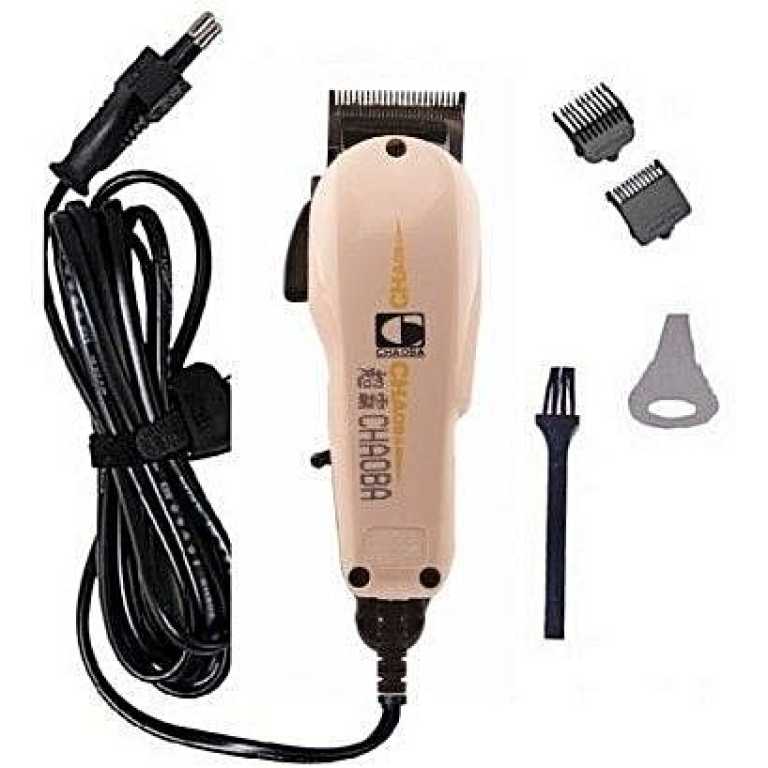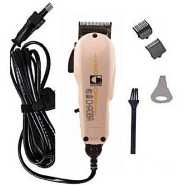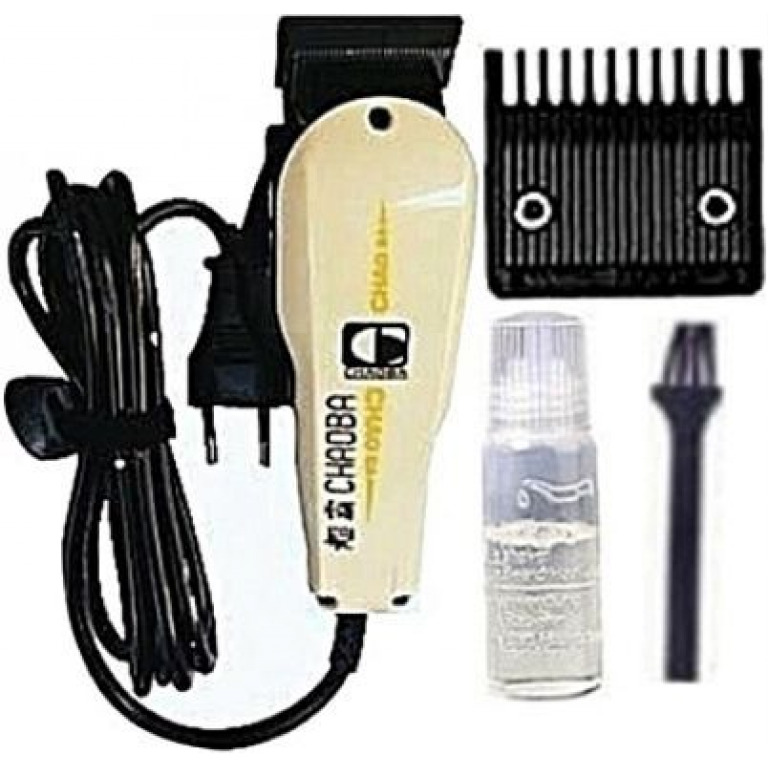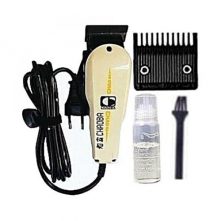 Highlights:
Stainless steel material nylon colour design
Size 17cmx5cm 
Voltage and rate 220v ~50hz motor 
Type: 100% copper wire motor 
Length of cable standard 2m (Customized For Optional)
Switch 1 voltage adjustment buttor 
1 hanging hook equipped use salon, household iubricant / adjustment key/brush
High cutting performance.
Quiet operation
Cutting speed can be regulated.
High quality carbon steel blade
Convenient adjustable control lever
Durable: can be used for a long time.
Slim and safe design, convenient to operate.