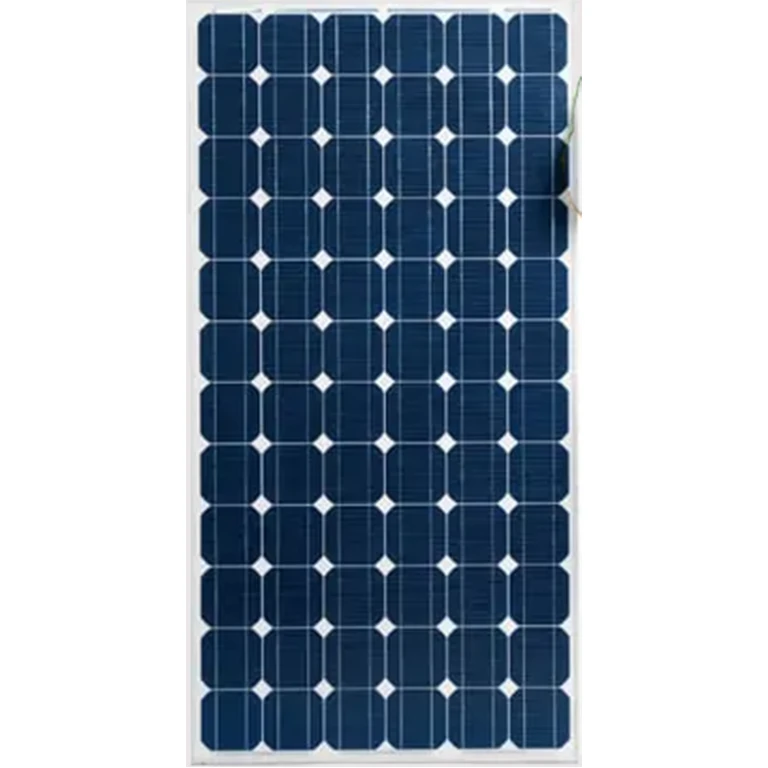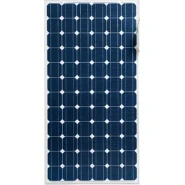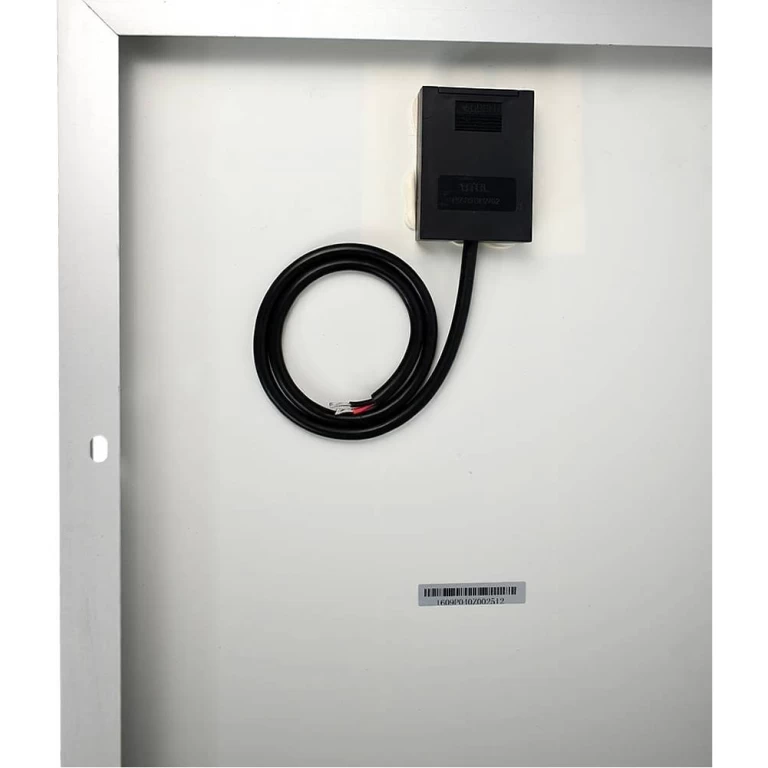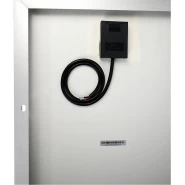 Highlights:
Lento 340 watts Solar Panel, 24V Polychrystalline – Made in India. 
Tempered water white glass plate, extruded aluminum frame for industry-standard fitment, vacuum sealing using UV resistant encapsulating resin and EVA sandwich to conform to MNRE and international specifications
IEC 61215, ISO 9001, and 14001:2004 complied
Polycrystalline calls
More energy efficient UV resistant thermosetting plastic
Encapsulate ethylene vinyl acetate, cushions the solar cells within the laminate, and protects the cell due to harsh weather conditions
The high-strength polymer sheet protects the rear surface from the ingress of moisture and mechanical damage.
Technical Specifications. 
Peak Power Watts – Pmax (Wp): 

340 watts

Open Circuit Voltage Voc (V): 46.25
Short Circuit Current Isc (A): 9.52
Maximum Power Voltage Vmp (V): 38.50
Maximum Power Current Imp (A): 8.95
Maximum System Voltage: 1000V
Solar Cells Module (Units): 72

Weight: 22.5kg