Home & Kitchen
(Showing 1 – 40 products of 2713 products)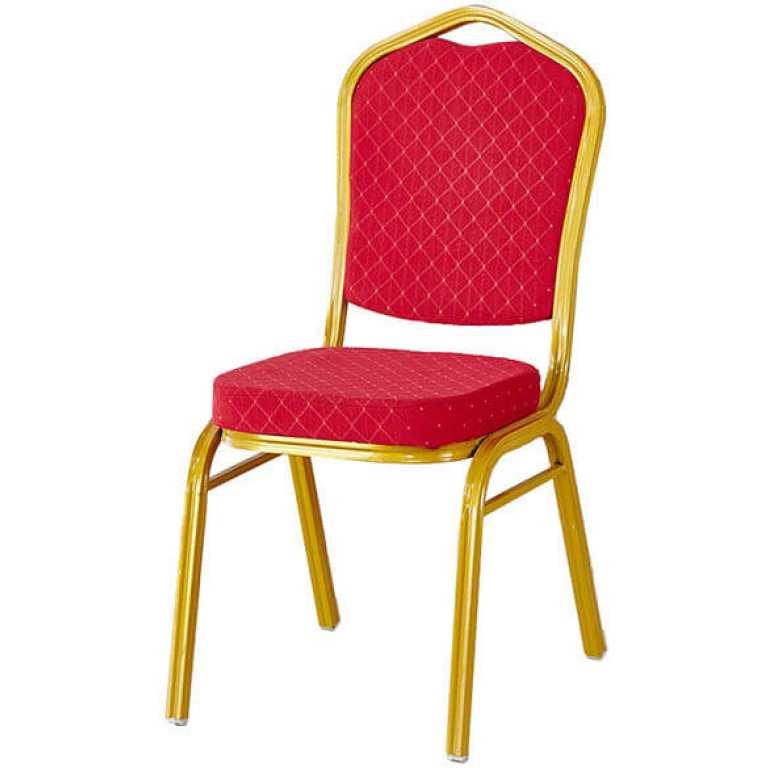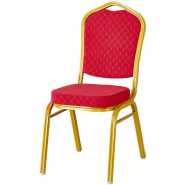 Highlights:
Conference Chairs Seats (Imported). 
Imported Chairs
Ergonomically designed to provide support for your back while functional and comfortable for you and your guests
The contemporary look adds a designer touch to any living or work space
Constructed with high-quality UV protected plastic and sturdy black Eiffel support for years of use and enjoyment
Hassle-free assembly in minutes with instructions and hardware kit
Online Shopping for GenuineHome & Kitchen in Uganda. 
Select from our wide range of GenuineHome & Kitchenon TilyExpress. With our comprehensive collection of Desk & Drawer Organizers, you will likely find just the one that is suitable for you at the best price. All our Home & Kitchen carry not less than a 1-year warranty. Place your order and have your Home & Kitchen delivered right to your doorstep anywhere in Uganda. Enjoy the Same day delivery in Kampala, Mukono & Wakiso, and Next-day delivery in other districts. 
Buy Quality Home & Kitchen at the Best prices in Uganda. 
On TilyExpress, you can find the best quality Home & Kitchen at the best price in Uganda. Enjoy hassle Free 7 days returns and replacements. 
Need Help in Finding the Right Desk & Drawer Organizers? Shop With Our Live Experts. 
Please chat with our independent product experts to get answers to your product questions and special offers on Home & Kitchen