Electronics
(Showing 1 – 40 products of 819 products)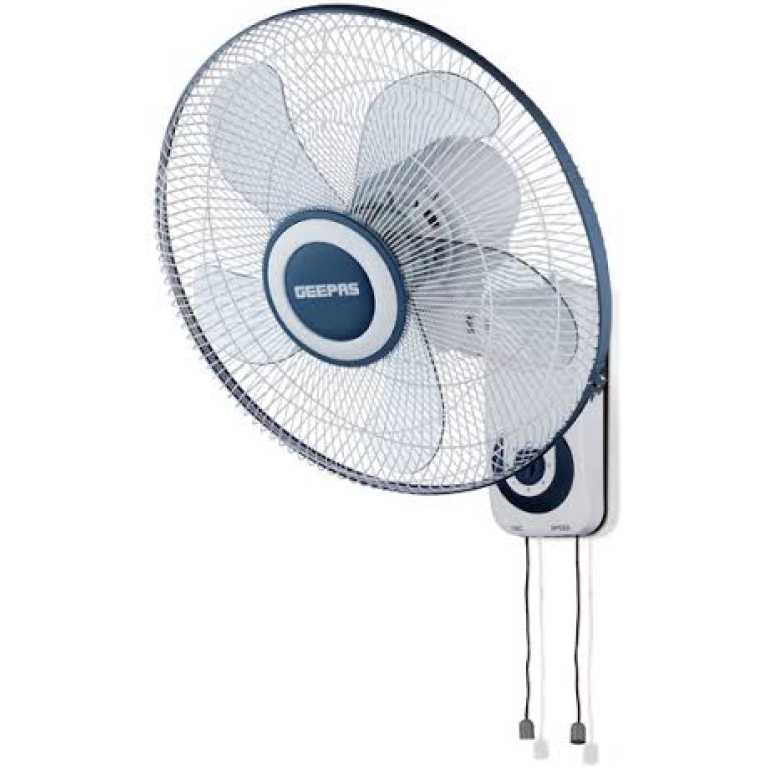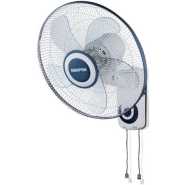 Highlights:
CIRCULATES FRESH AIR, OVERHEAT PROTECTION – Geepas lightweight sixteen-inch oscillating fan has three-speed levels to keep you and your plants cool; the unit has an 80° range of motion to serve an entire room. It is safe to use as it automatically shuts off after continuous working to avoid overheating.
5 LEAF BLADE, QUIET, QUALITY UNIT – Balanced fan blades and well-built motor and oscillation mechanisms keep this fan running quietly. Each blade is inclined at an angle suitable to direct the air towards you.
2 QUIET SPEEDS, 2 PULL CORDS – Set and control your fan speed (High/Medium/Low) for optimal airflow and comfort. The quiet but powerful motor provides a refreshing breeze. Perfect for your home, office, bedroom or any other small or large area. With a pull cord, you can set the desired speed or turn the fan on and off. The other pull cord controls the oscillation, making it easier to set the ideal airflow.
FULLY ADJUSTABLE TILT – Vertical-tilt head and lets you choose the perfect angle to meet your airflow needs. With the Geepas Oscillating Wall Mount Fan, you can easily change the position (up / down) and the direction of the fan.
INCLUDED 2 YEARS OF MANUFACTURER WARRANTY.
Get High-Quality Electronics!
Moving to a new home? You need a huge collection of new electrical appliances from well-known international brands. You can find everything you need starting from television to home theater systems. If you want to enjoy your favorite movies in HD, shop TV from TilyExpress which provides you with all types of televisions either LCD/LED TVs or Plasma TVs. We're offering all electronics that you need for your home at low prices that suit your budget. Whether you want a digital camera to capture amazing pictures or a smart TV to watch your movies, TilyExpress is the right place for shopping.
Shop Electrical Appliances via TilyExpress
Get home appliances starting from small appliances like irons, blenders, toasters, food processors, vacuum cleaners, popcorn makers to large home appliances like washing machines, freezers and fridges. Don't worry about your budget because we offer amazing discounts every now and then on electronics. Shop wireless earphones, Bluetooth speaker, corded headphones, in addition to other audio devices from TilyExpress Uganda in order to have the best sound system at home. Discover our electronics store which offers professional camera, portable speaker, recorders and many more online.
All Home Appliances Are Available
What else are you looking for? TilyExpress offers amazing products at special prices. You can find security and safety devices for your home at our website such as tracking devices, security fire alarms and CCTV cameras which protects your home from cases like theft and burglary. Shop electronics from famous brands such as XIAOMI, Samsung, LG, Huawei, Hisense, Skmei and many more.