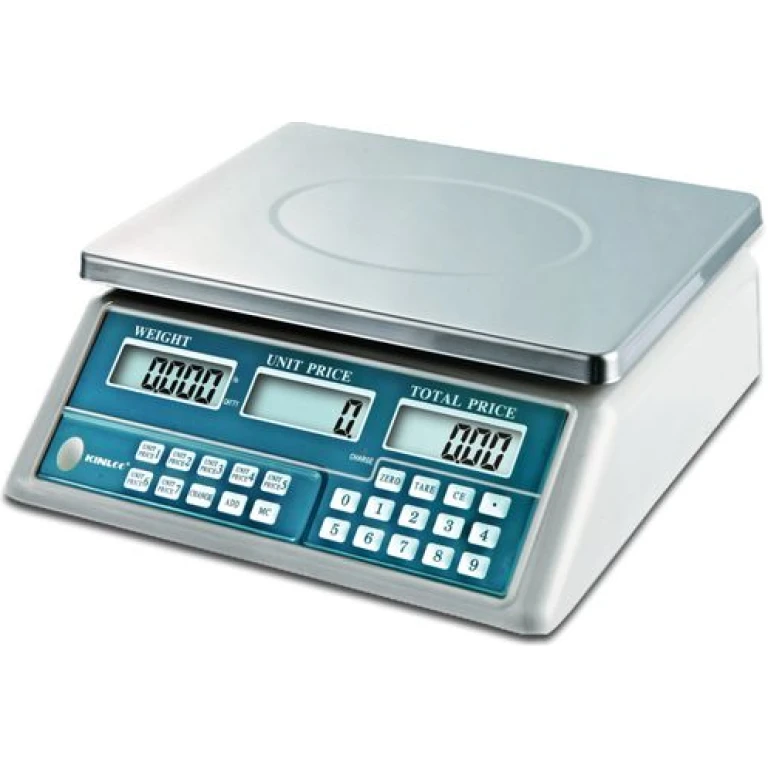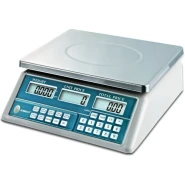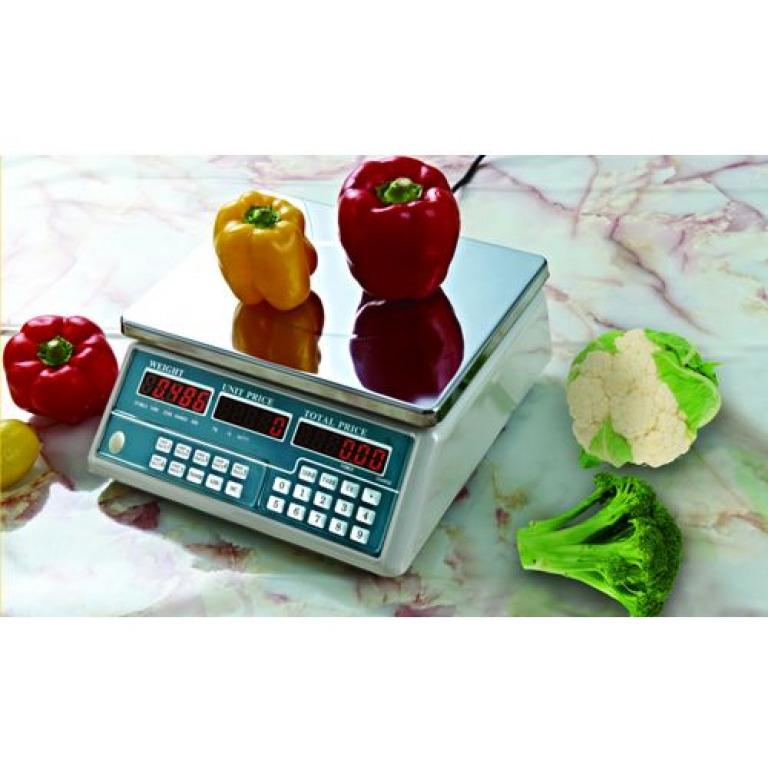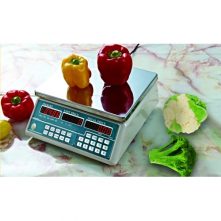 Highlights:
HIGH PRECISION SENSORS: The digital kitchen scale feature precision technology, with 4 high-precision sensors that provide you with the exact weight; large capacity small precision, perfect baking,cooking, milk, dieting.
SIMPLE OPERATION : "MODE": 6 weighing units (ct,g,kg,lb,oz,tl); "TARE": A key to zero tare function, get rid of the trouble of back and forth remove the container; "ON/OFF": Press and hold for 3 seconds to manually turn off the device
HIGH QUALITY ABS ENGINEERING PLASTICS: durable and novel, clean and worry-free; ultra-thin waterproof and dustproof platform, safe and durable, easy to store and carry. The non-slip base is designed with non-slip texture to increase the friction and anti-slip effect, making the sensor weighing more stable and more accurate.
GREEN BACKLIT LCD DISPLAY : Food weighing scale with high-definition green LCD display with night-vision effects, weighing data is clearly viewed even in dark environments;
CLEANING & CARE : If the scale is not to being used for a long period, remove the battery. Always remove flat batteries immediately.Clean the scale with a slightly damp cloth.All plastic parts should be cleaned immediately after contact with fats, spices, vinegar and strongly flavoured/coloured foods.
Equipped with a high precision strain gauge sensor.
Large LCD and excellent load cell. Auto zero resetting/power off.
Require 2pcs 1.5V AA batteries. Over-load/Low battery indicator.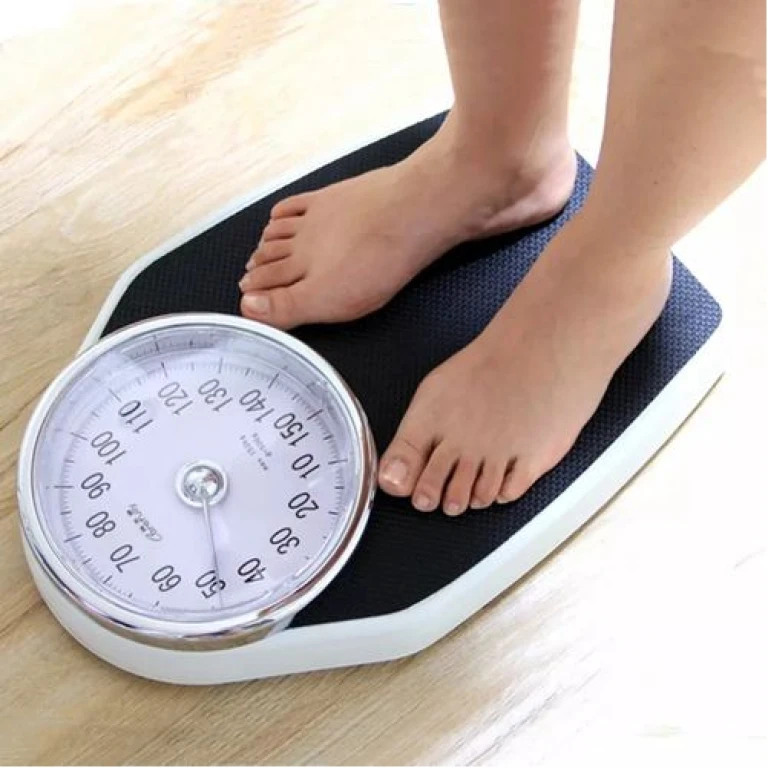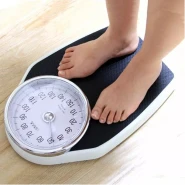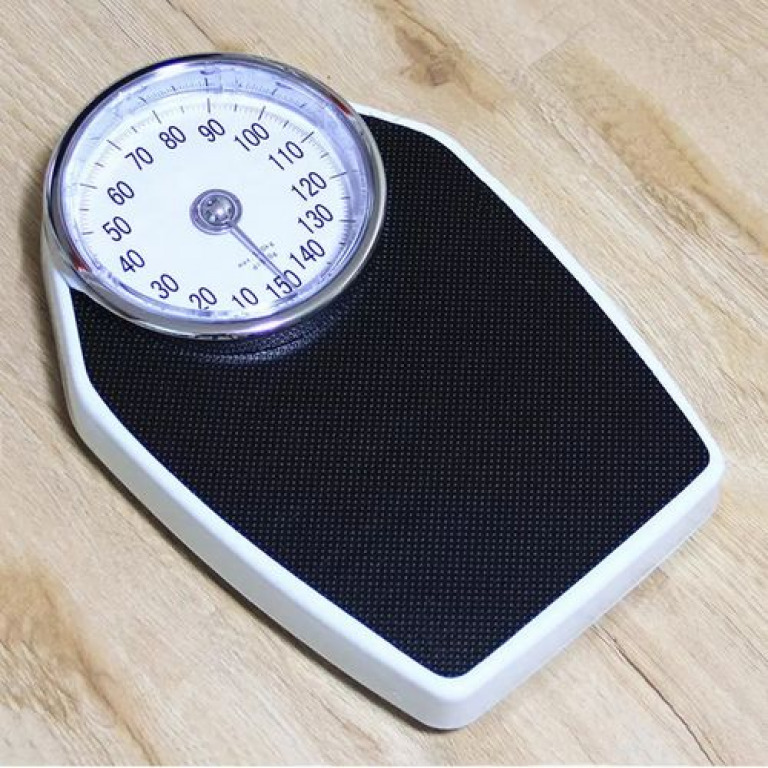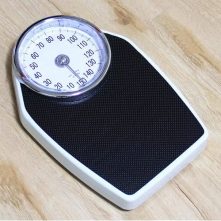 Highlights:
Wider Platform: 850mmx420mm Built with a solid base and durable spacious platform , exceptional stability and safety, strong carrying capacity.
High Accuracy: Designed with a large analogue dial and long red pointer, more stable and consistent results, the traditional dial face gives you all the measurements you need, easily handle small weights and heavy weights.
Retro Design: These mechanical bathroom scales give you the accurate measurements you need with little maintenance required.No batteries or buttons means simple, straightforward and reliable every day weighing
Accuracy Tips: Always use your scales on a firm flat surface.Set scale to zero using the serrated wheel.Always weigh at the same time each day, without clothes or any footwear, Stand as still as possible with feet evenly spaced on the scale
Cleaning Method: To clean, only use a damp cloth.Never use chemicals or abrasive.For maximum durability, keep scale dry and avoid direct heat or sunlight.