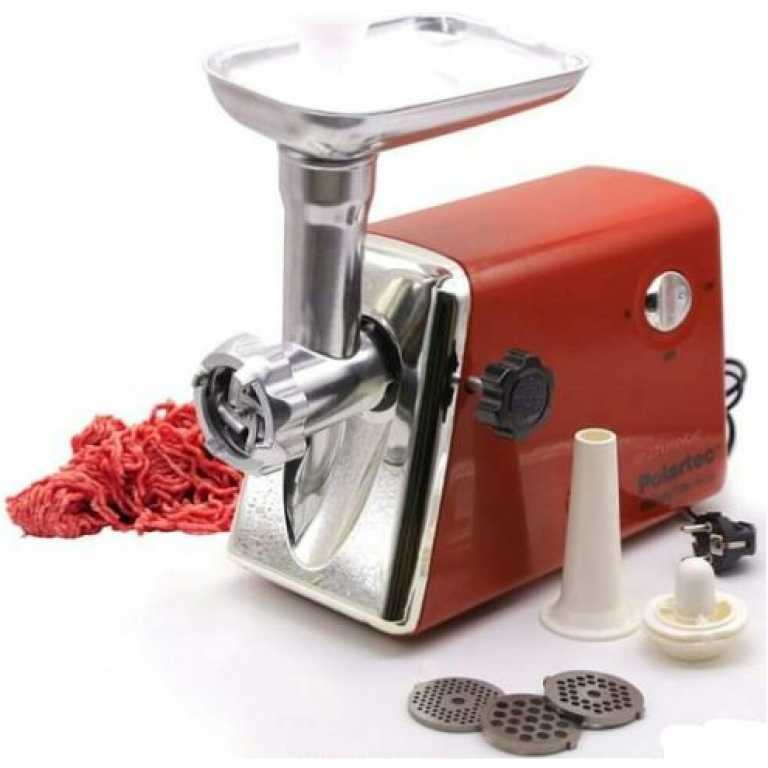 Highlights:
Polartec Electric Meat Grinder Mincer Machine. 

Material: plastic, stainless steel. 
Cream color. 
Power:  AC 220-220V,50/60Hz,1600W. 
Aluminum meat grinding pan. 
3 PCS metal discs: 5.0 mm(medium)+fan hole. 
7.0mm(coarse)+fan hole. 
 steel housing and electroplated switch. 
Two pcs high-quality stainless steel cutting blade Reverse function. 
Durable metal gearbox and joint. 
7630 copper (100%) motor. 
Various cutting platesCoarse cutting plate Medium cutting plate Fine cutting plate.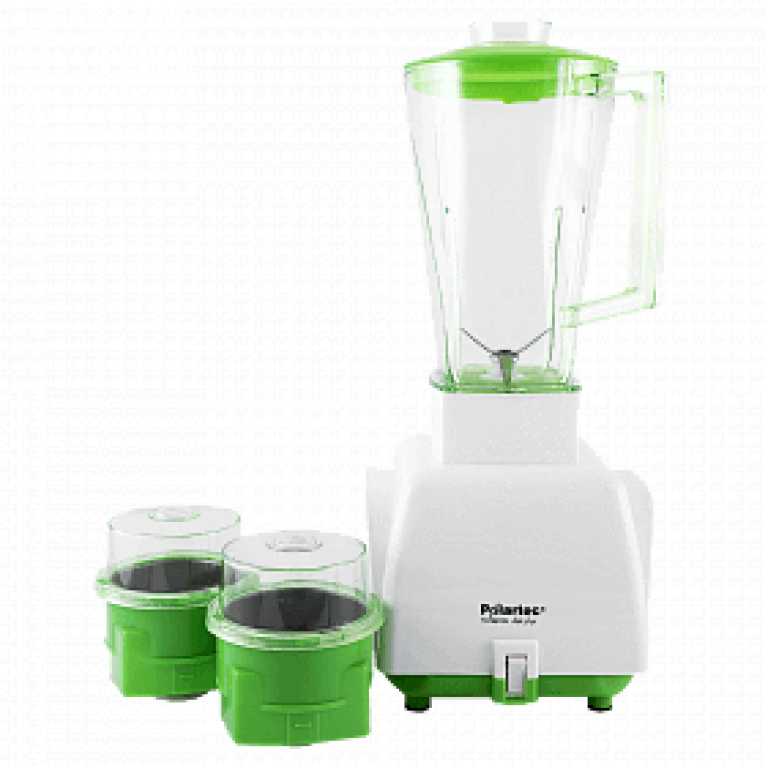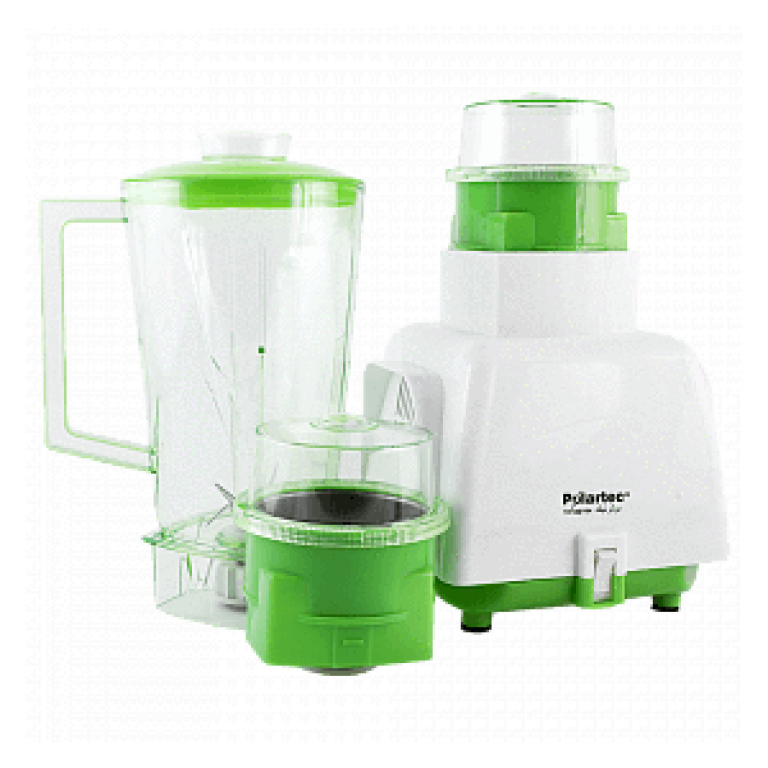 Highlights:
Brand : Polartec
Material : Plastic
Type : Countertop Blenders
Wattage : 1600 Watt
Zinc alloy base.
Steel teeth axis.
Stainless Steel Blade.
Food grade PC unbreakable container
Food grade rubber cover.
Food grade ABS stirring rod.
Overload protection.
Motor overtemperature protection.