PowerProtect System The PowerProtect System ensures long-lasting cleaning performance, even when the bag fills up. The new PowerProtect Dustbag can unfold and has a higher dust pick-up capacity thanks to the multi-layered hi-tech filter material.


SilenceSound System™ The SilenceSound System™ ensures quiet vacuuming with an extremely thorough cleaning performance. The entire vacuum – from the nozzle to the exhaust air – has been optimised to reduce noise levels to a minimum.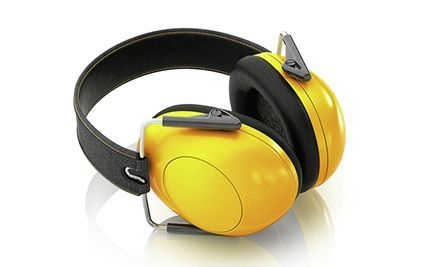 Performance control using rotary control. Suitable for all floor types.Optimum cleaning performance for all floors. Thanks to the electronic performance control, it can be easily adjusted using the rotary control.