Galaxy A2 CoreWelcome to the world of Galaxy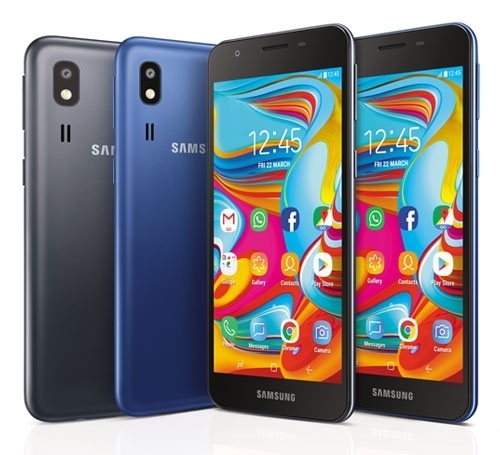 Display that comes aliveView everything at its vivid best on the 12.64 cm (5.0") qHD display.

Camera that delightsKeep clicking more stunning pictures with the 5MP camera.

Performance that powersSpeed up your world with Samsung Exynos 7870 Octa-Core processor & AndroidTM OreoTM (Go Edition)



Storage that enables moreStore all you want with the 16GB internal storage and move your apps to the SD card.