Easier Access to Healthy Cooking
Serve perfectly cooked fresh vegetables, pasta and more with ease in this Microwave Oven. With the simple push of a button, Samsung's unique Smart Moisture Sensor determines the interior air humidity to establish whether cooking stages are complete, subsequently eliminating over and under-cooked meals
Fermentation Technology
Enjoy homemade dough or yoghurt at any time of the day with the advanced fermentation technology. With just the right temperature, you can provide your family with even more options for deliciously fresh meals.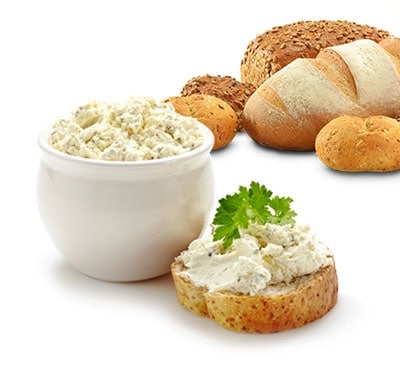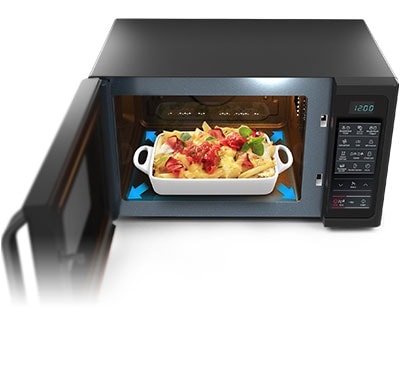 Disable Turntable Function
The disable turntable function provides you with greater flexibility to utilise every inch of the interior space. Designed with busy families in mind you can now accommodate larger and square-shaped dishes to feed all the family.
Deodorisation Setting
Strong odours won't linger inside the Samsung Smart Oven. Simply select the Deodorisation setting which forces interior air outside to dissipate and quickly eliminates any bad smells so your food tastes as fresh and delicious as intended.