Highlights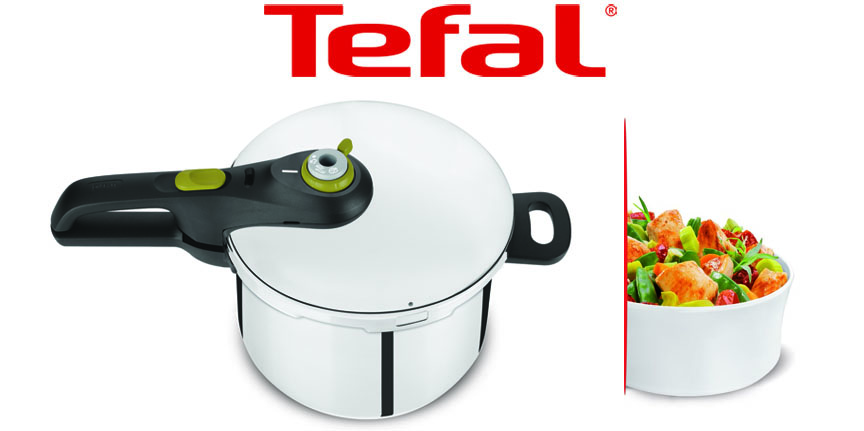 Rich in security, rich in taste
The Secure 5 Neo pressure cooker is designed to have safety as a key element. Its exclusive security system offers the safest way to cook.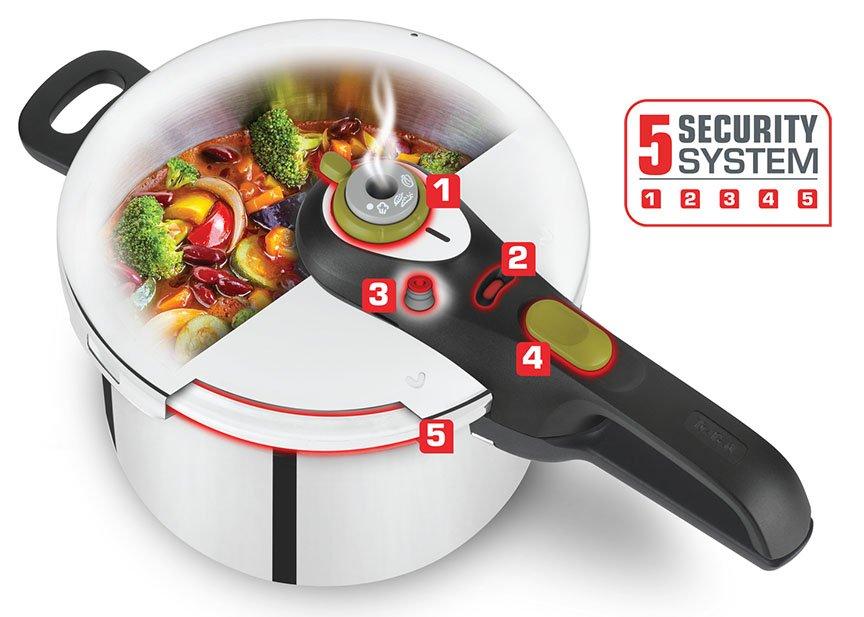 5 Security System
5 safety device: safe closing, safe opening, pressure controlled valve, safety valve and gasket leakage for exceptional safety measures.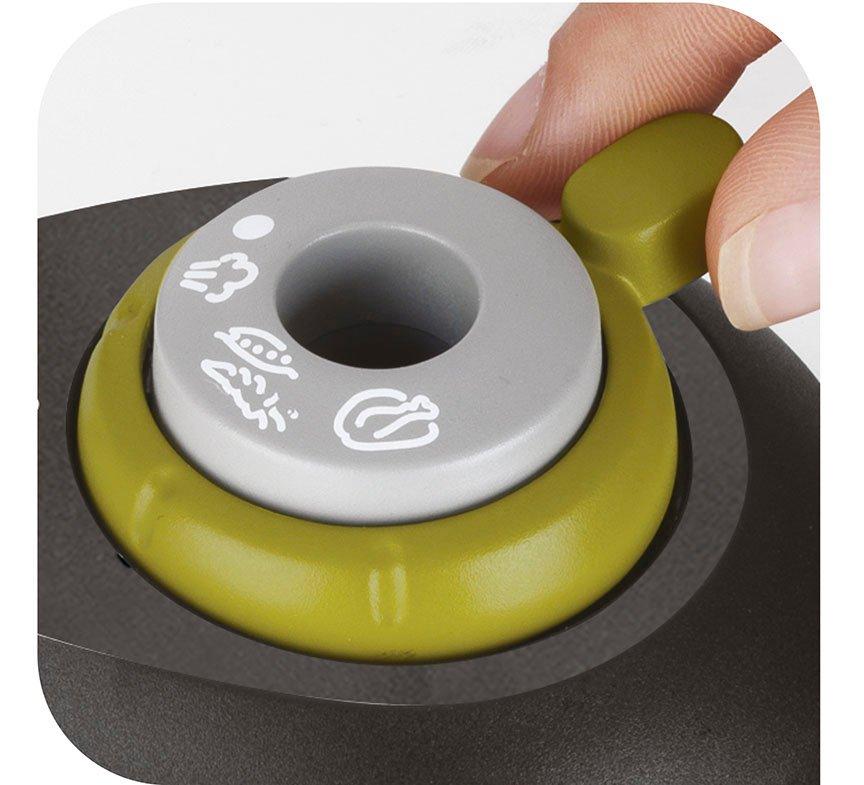 2 cooking levels
To retain the ingredients nutritional benefits better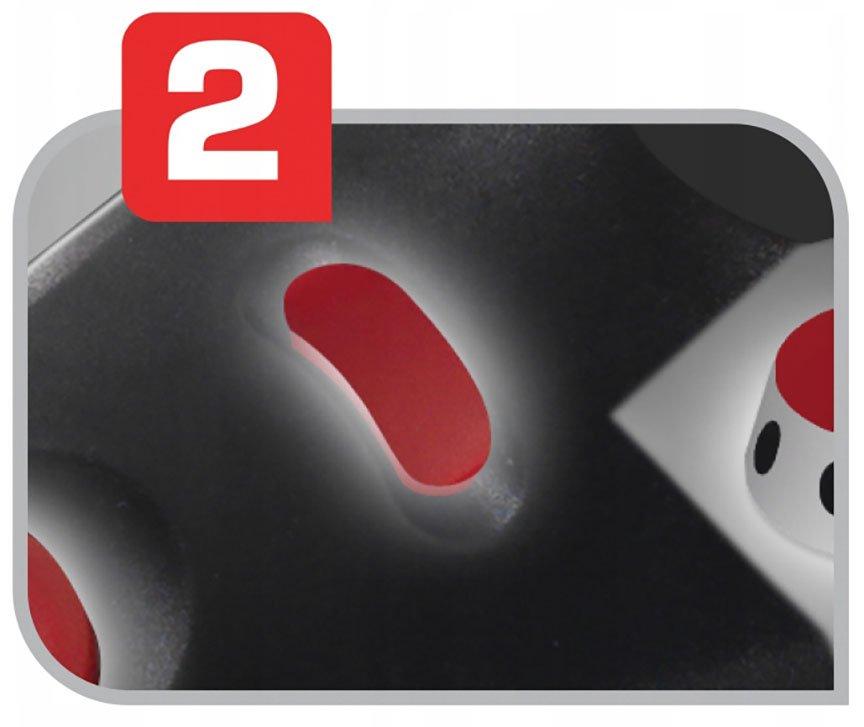 Pressure indicator
Indicates the presence of pressure and helps you knowing when you need to lower the heat.
Safety valve
The safety valve releases the pressure and steam escapes horizontally from the top of the lid in case of overpressure.