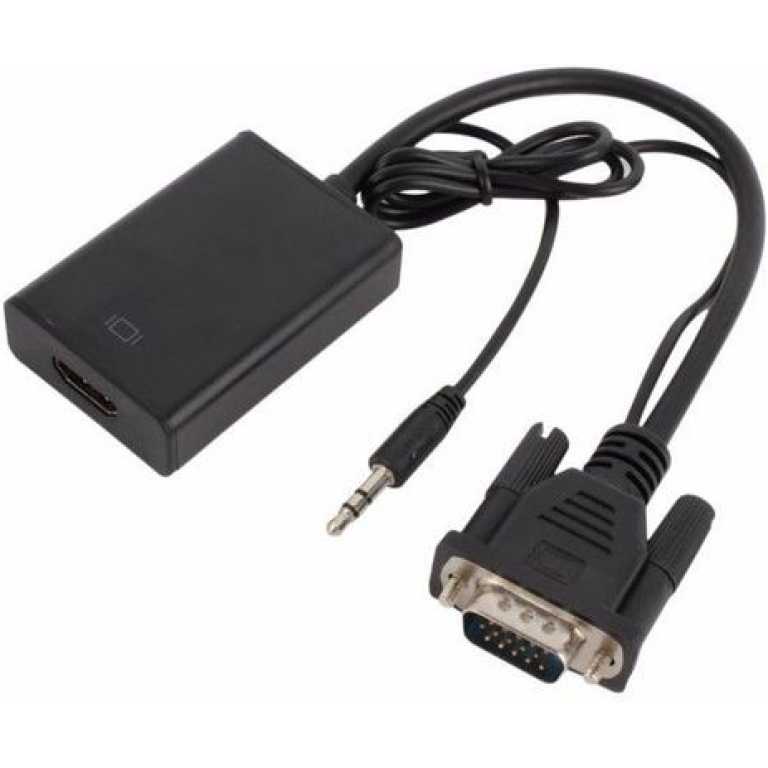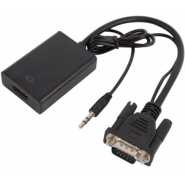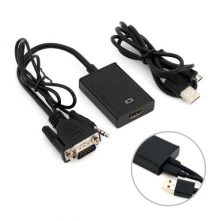 Highlights:
Resolution:720P/1080i/1080P
Audio output:3.5 audio interface/R+L
Voltage:5V 1A
Input Pin:VGA+Audio
Output Pin:HDMI
Working Temp:-20 to 65 degrees.
Relative humidity: 5% to 95%
Operating current :170mA.
It is only suitable for the device upgrade with the VGA interface trough connection HDMI HD indicator.
HOW TO USE:
Insert the VGA interface into the computer or other equipment with the VGA output.
Plug the USB and audio connector into the related interfaces.
Insert The other connector into the HDMI cable, the connect the HDMI cable to the displayer and the projector device with the HDMI interface.
Play the video, PPT and documentation, the image will display on the screen of the other display device.
COMPATIBLE WITH:PC ComputerNotebookDVD PlayerMac Book etc.