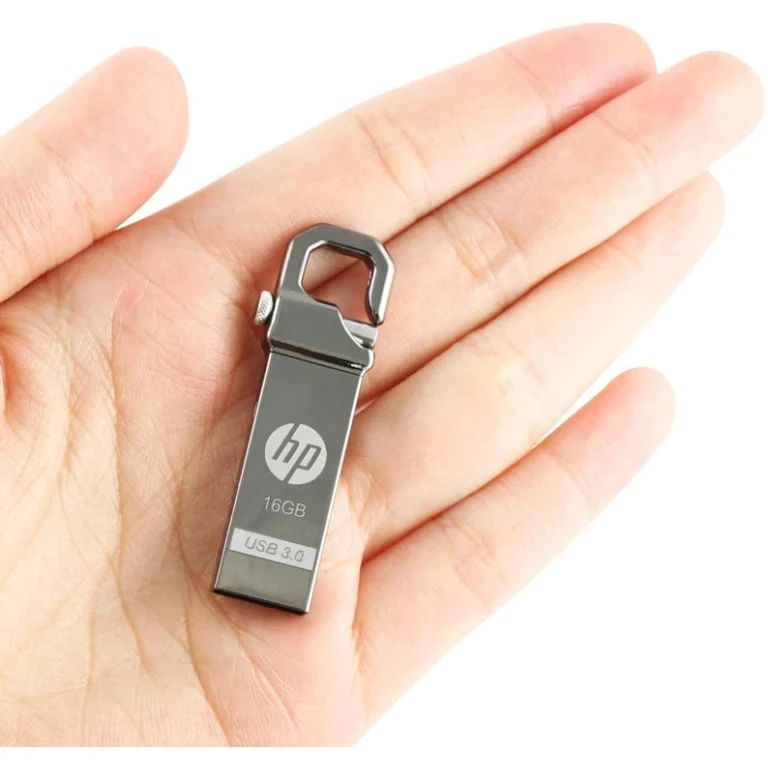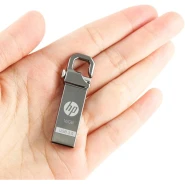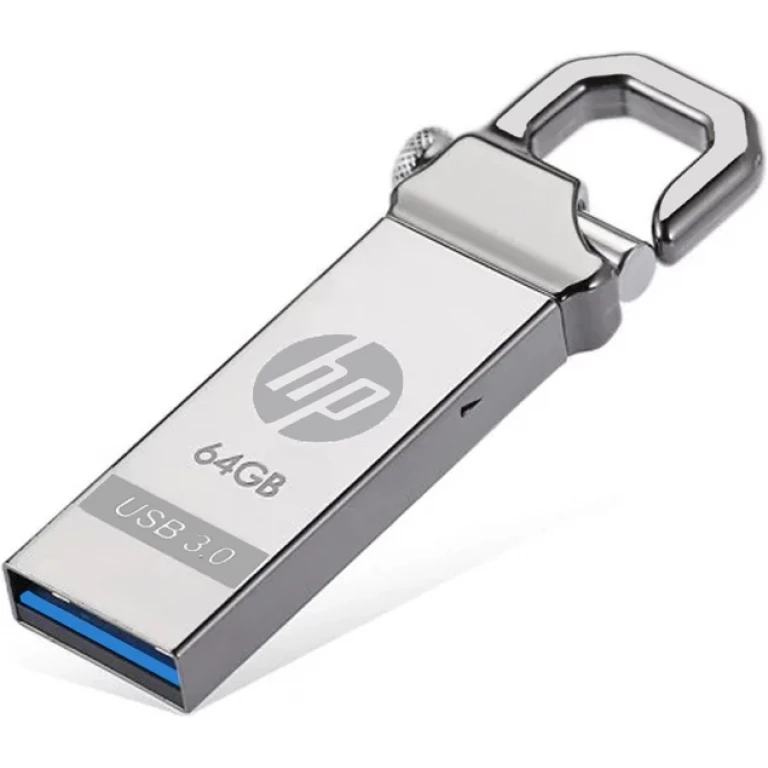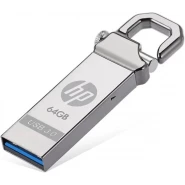 Highlights:
It stores large amount of data
It is compatible on all computers and some phones
It does not heat.
Can be connected to a phone by using OTG
Made in China.
Has a high data transfer speed
Less affected by virus
Safe and secure thus can be trusted with all kinds of data.