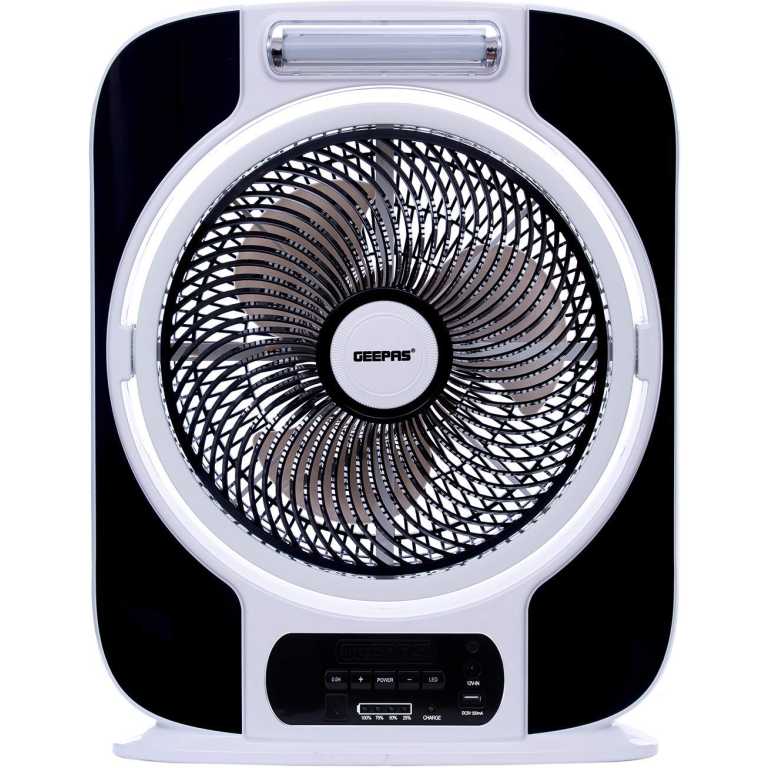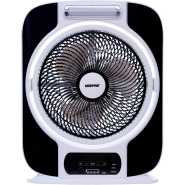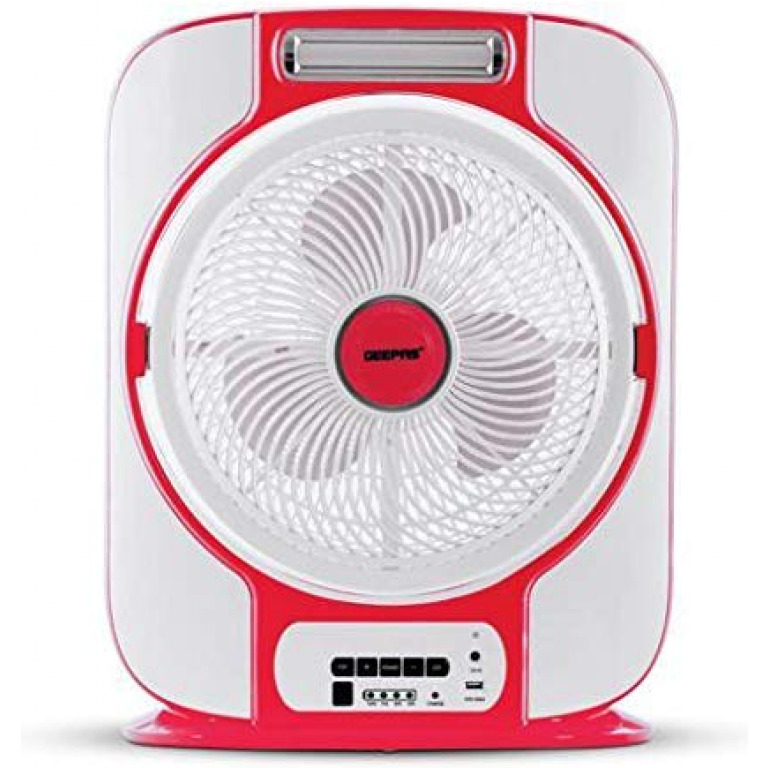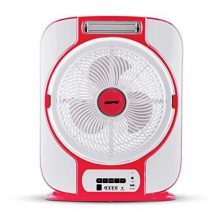 Highlights:
RECHARGEABLE HIGH CAPACITY BATTERY, SAFE DESIGN, SOLAR PANEL INPUT – Ensures 40 hours wireless working time in Low Speed- With rechargeable 40W Lead battery, works 40 hours(Low speed) on a full charge, rechargeable for hundreds times and ensures safe using.

9 SPEED SETTINGS, CHARGING TIME 12-15 HOURS, BATTERY CAPACITY INDICATOR – Multifunctional Fan – Indoor and outdoor portable fan – Meet your cool needs with 9 level speeds, at a press. Adjust appropriate fan speed by pressing the given button on the front panel. DC Low Speed – 40 Hours Working Time & High Speed – 4.5 Hours. And it takes 12-15 Hours to charge fully to work continuously.

UNIQUE LED LIGHTING, SUPER QUIET – Comes with 16 Pcs Hi-Power SMD LED Light for light illumination to use in the night or when you are camping in the summer or for any emergencies & gives a beautiful decoration light. The strong LED light works for 60 Hours/Low light and 15 hours/Strong light. It provides a peaceful environment; you will not be troubled by the noise both in life & on work.

TIMER CONTROL, CONVENIENT CHARGING, LCD DISPLAY – Compatible with all USB output device, With the USB charging cable, works with & could be recharged by USB charger, laptop, power bank & other USB-enabled devices. Or just use the battery power supply. A timer function is embedded in the fan, which allows you to control the operational hours of the fan.

DESK FAN, UP/DOWN TILTING, 2 YEAR WARRANTY – The desk fan is all combined into one, lightweight & size makes it easy to carry or store, ideal for home and office, bedroom, library, games room, dance room & more. Fits both indoor and outdoor. Comes with up/down titling for easy to rotate the head of the fan and lock in place for precisely directed airflow.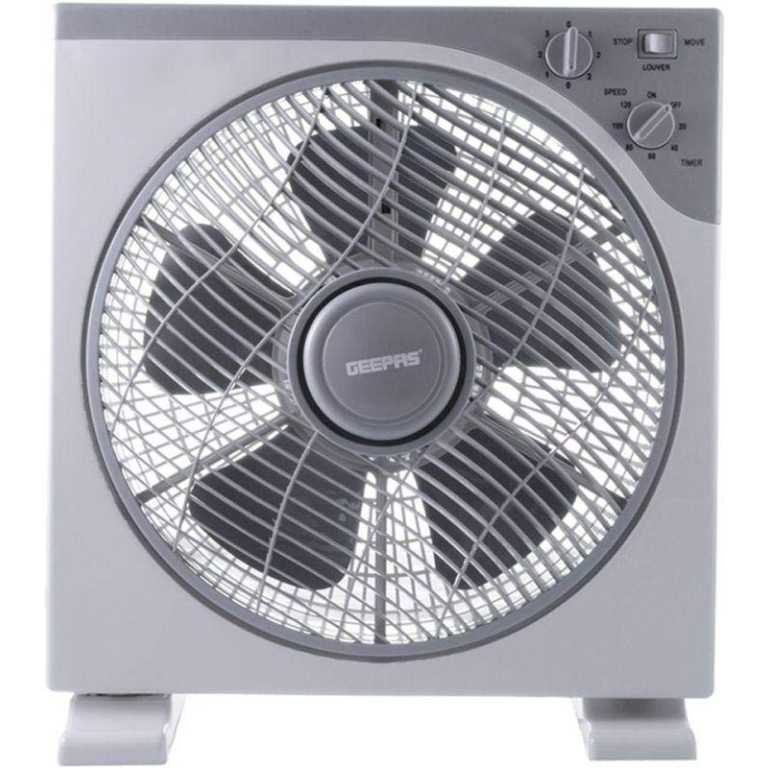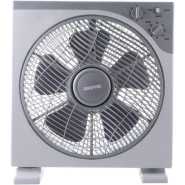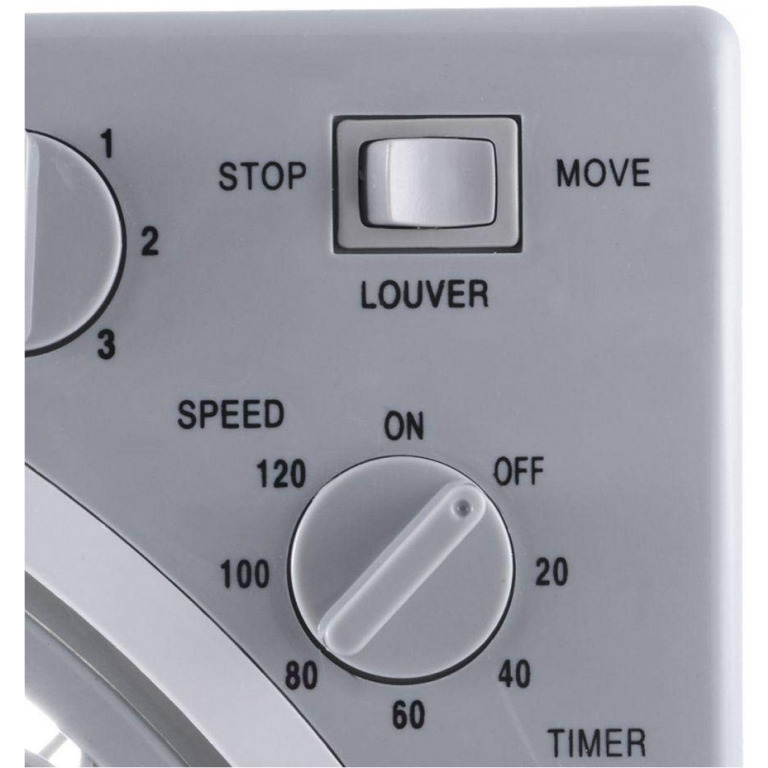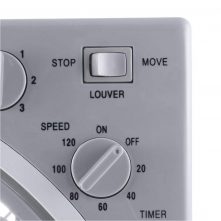 Highlights:
Superior blades deliver efficient cooling results
Features built-in safety thermal fuse and strong safety grill for children's protection
Designed to deliver super-silent circulation
Pitch angle can be adjusted for convenience
Feature with three speed control levels