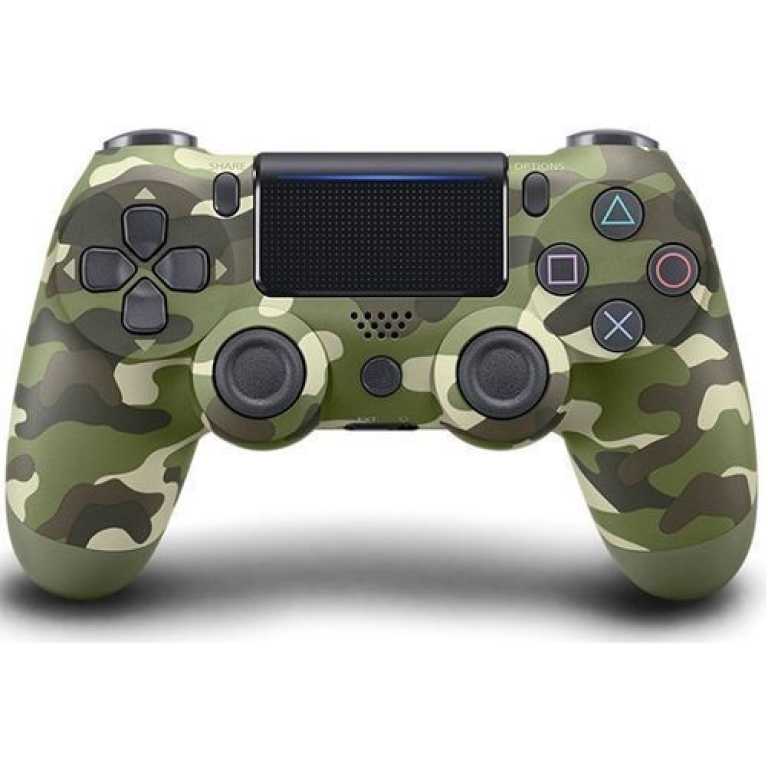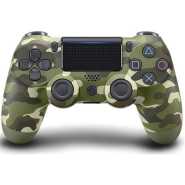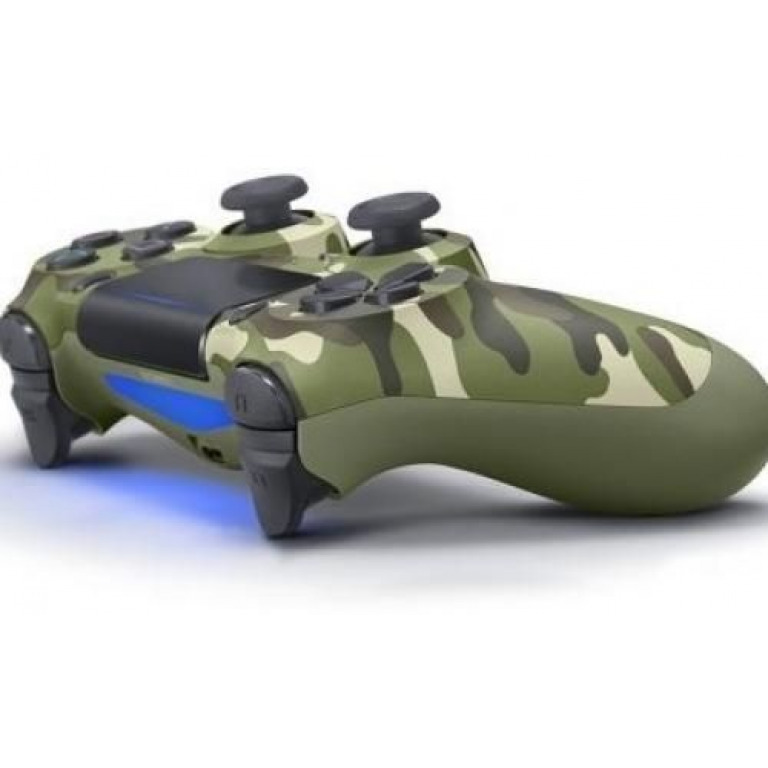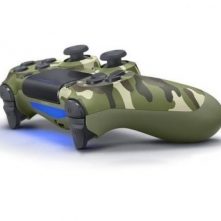 Highlights:
Official Sony PS4 controller with Package completely & factory sealed
2 Years Limited Warranty Exclusively on Bitnon Games
The Difference Is Clear: Grey Buttons, Extra Light Bar On The Touch Pad..
Best Triggers on any game pad way better than the older Model
Best Compatible with the New PS4 Slim and PS4 PRO

2018 latest Edition
Precision controller enhanced to offer players absolute control for all games on PlayStation 4.
Improved feel, shape, and sensitivity of dual analog sticks and trigger buttons
New multi-touch and clickable touch pad on the face of the DualShock 4 Wireless Controller opens up worlds of new gameplay possibilities for both newcomers and veteran gamers.
DualShock 4 Wireless Controller features a built-in speaker and stereo headset jack, putting several new audio options in the player's hands.
New Ways to Play: Revolutionary features like the touch pad, integrated light bar, and built-in speaker offer exciting new ways to experience and interact with your games, and the 3.5mm audio jack offers a practical personal audio solution for gamers who want to listen to their games in private.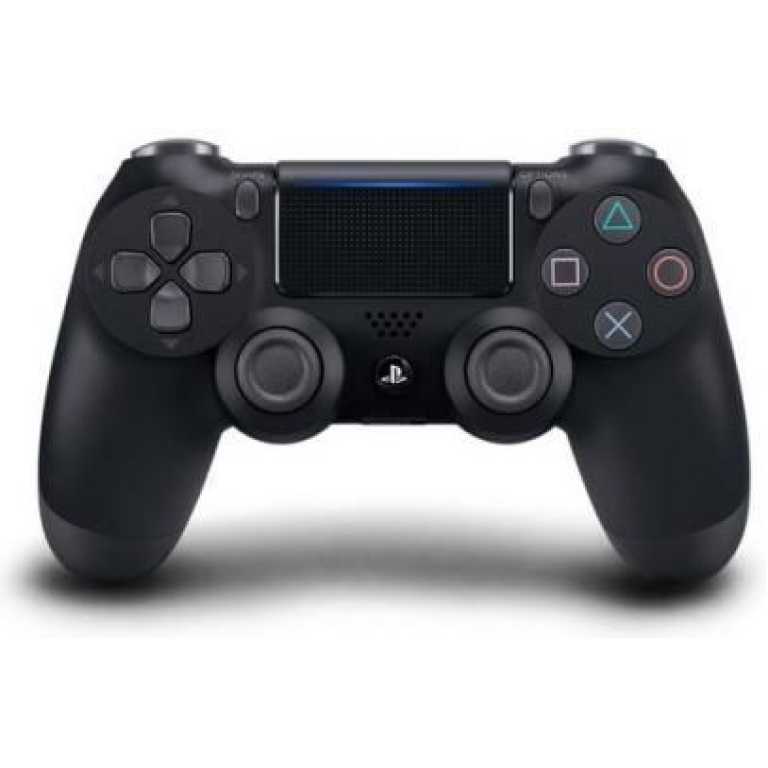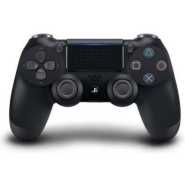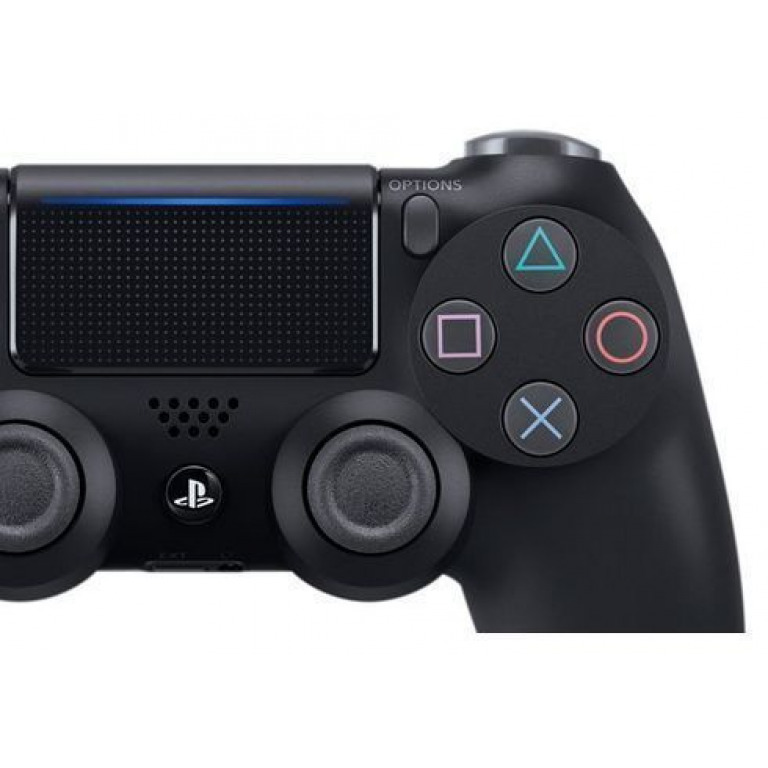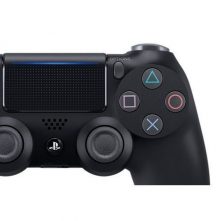 Highlights:
Sony PlayStation Playstation 4 Dual Shock 4 Wireless Controller (PS4) – Black

Built-in Mono Speaker
Share Button, PS Button
Micro USB Port, Stereo Headset Jack
Clickable 2-Point Capacitive Touch Pad
Dual Analog Sticks, D-Pad, Game Buttons