Bars & Wine Cabinets
Showing all 4 results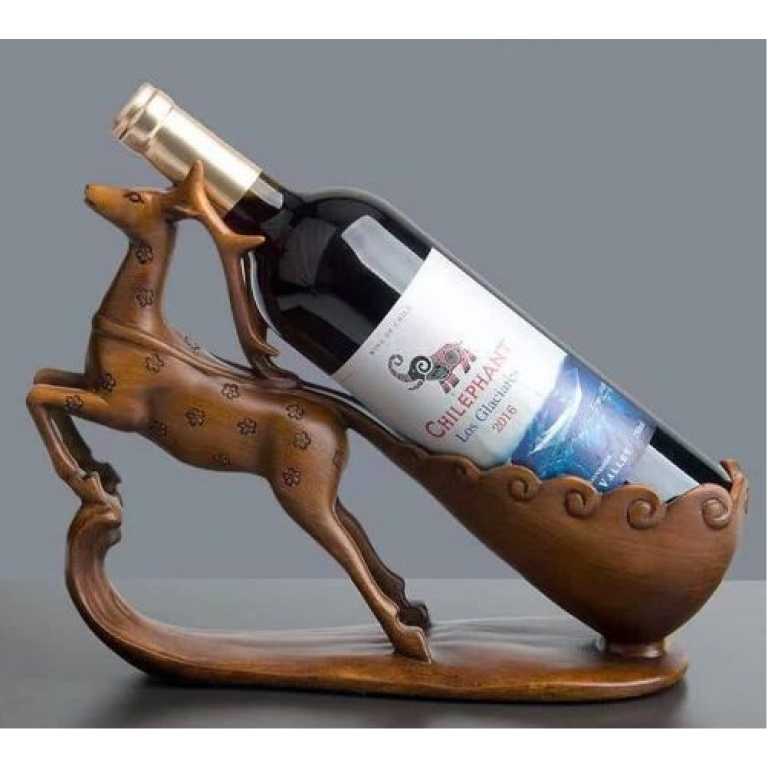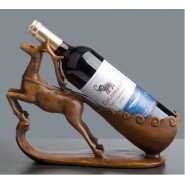 Highlights:
Horse Wine Bottle Holder Home Decor Glass Stand Rack Bar- Brown.
This Lady Shaped Wine Holder is Made of High-Quality Natural resin, hand painted, and polished. Color never fades.
Multi-color for your reference. Holds various 750 ml bottle shapes and diameters. Beautiful and functional.
This Wine Holder measures a Length: of 13.8″ and Width: of 6.7″. Height: 5.7″
Handmade Craftsmanship with Environmental paint. It will give you a sense of sensuality or visual enjoyment.
Applications: Perfect for home and indoor decoration: restaurant, cabinet, bar, kitchen, etc. And it will also be a good choice for Thanksgiving, Christmas, or any other festival gift. It will be a hit for wine drinkers 
Beautiful and Functional.
Handmade Craftsmanship.
It's the most creative gift for your family and friend.
Made of High-quality natural resin, hand painted and polished.
It is like having a piece of installation artwork at your very dining table.
It is not only a common wine holder but also can be used for art decoration.