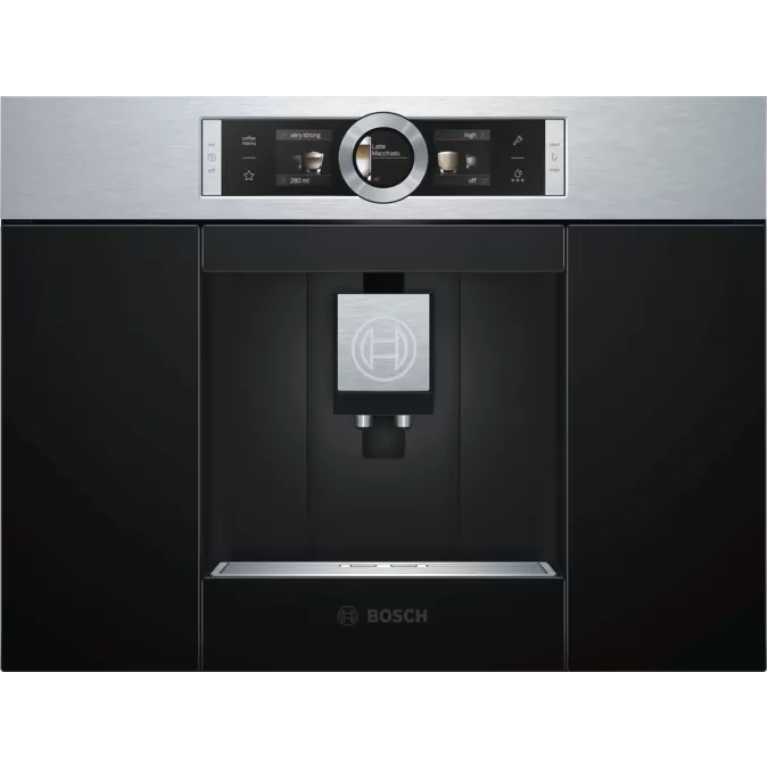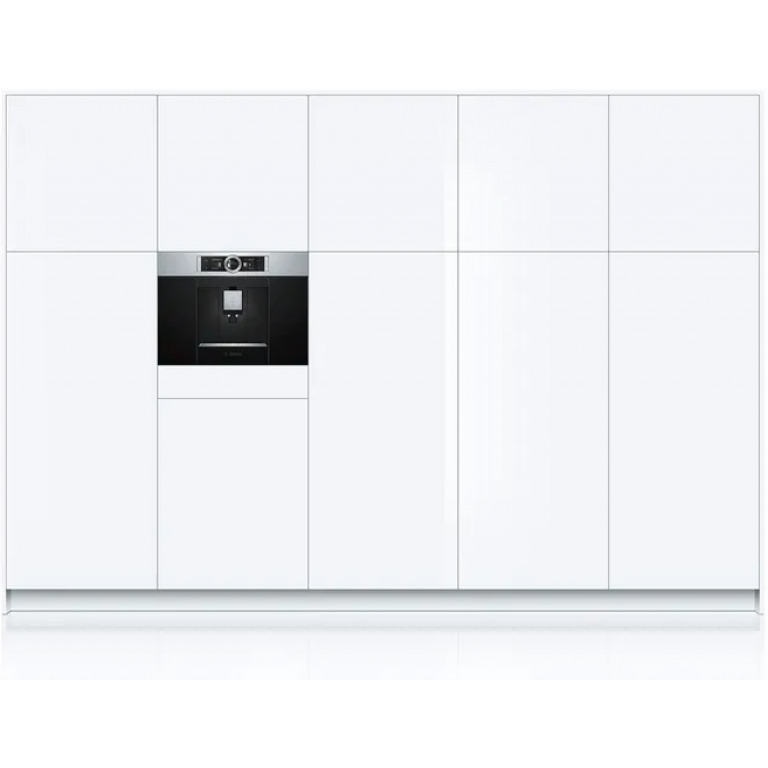 Highlights:
 

AromaDouble Shot:

 

Extra-strong coffee with less bitterness thanks to two grinding and brewing processes

Extra strong coffee with less bitterness.

The more water passes through ground coffee, the more bitter the result. AromaDouble Shot grinds and brews extra strong coffee in two steps — and as only half the water is used at each step, the coffee produced is less bitter. So you can enjoy maximum flavour — even when drinking coffee at maximum strength.

 

Ceramic grinder:

 

Lasting enjoyment thanks to a high-quality grinder made of wear-resistant ceramic.

Finely ground for a perfect flavour: CeramDrive.

The exceptionally high-quality and durable grinder made from non-wearing ceramic grinds your coffee consistently fine, allowing the full flavour of every single bean to develop. The degree of grinding can be adjusted individually — resulting in a better taste and incomparable flavour.

Intelligent heater inside:

 

The SensoFlow System guarantees the right temperature and best aroma.

 

OneTouch DoubleCup:

 

Your choice of espresso or milk drinks with a click – even two cups at once.

OneTouch DoubleCup. At the touch of a button – make two cups in one go.

Coffee to fit your mood – two cups at the same time if you want. Whether you fancy a strong espresso, an aromatic caffe crema or a coffee speciality with milk such as cappuccino, latte macchiato or caffe latte: OneTouch DoubleCup will make the required drink quickly, easily and conveniently at the touch of a button – with the option of two cups simultaneously.

 

OneTouch Function:

 

All espresso drinks at the touch of a button – whether espresso or cappuccino.