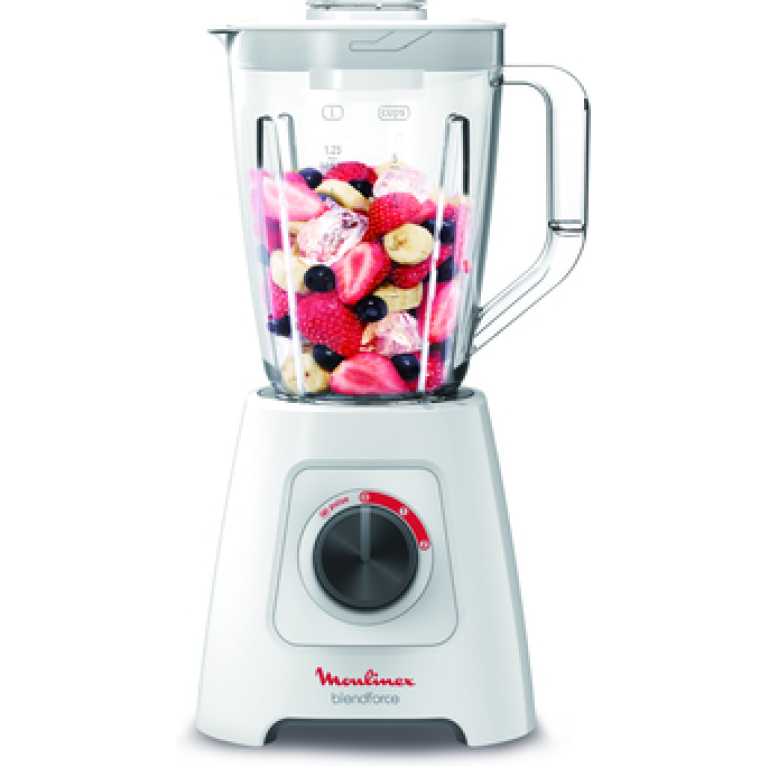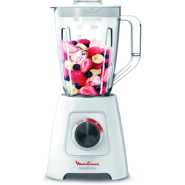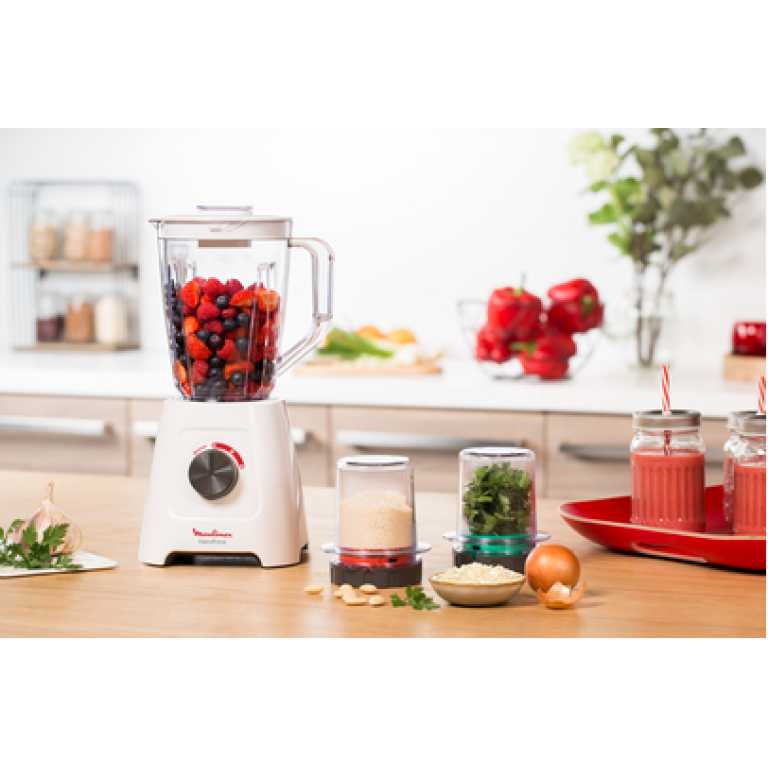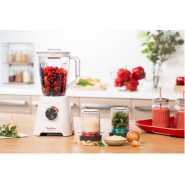 Highlights:
MOULINEX Blendforce 2 Blender Grinder + Chopper, 600 Watts, LM422127. 

Package weight in KGs : 2

Model Number : LM422127

Brand : Moulinex

External Product ID Type : EAN-13

Wattage : 600 Watt

Type : Countertop Blenders

Material : Mixed
Effortless daily blending
Blendforce blender mixer delivers power, convenience and comfort to produce reliable blending results. With an innovative Air Cooling System for optimum motor durability, this blender provides a powerful motor, safety features with the Smart Lock Technology and an ergonomic design for increased efficiency and ease-of-use.