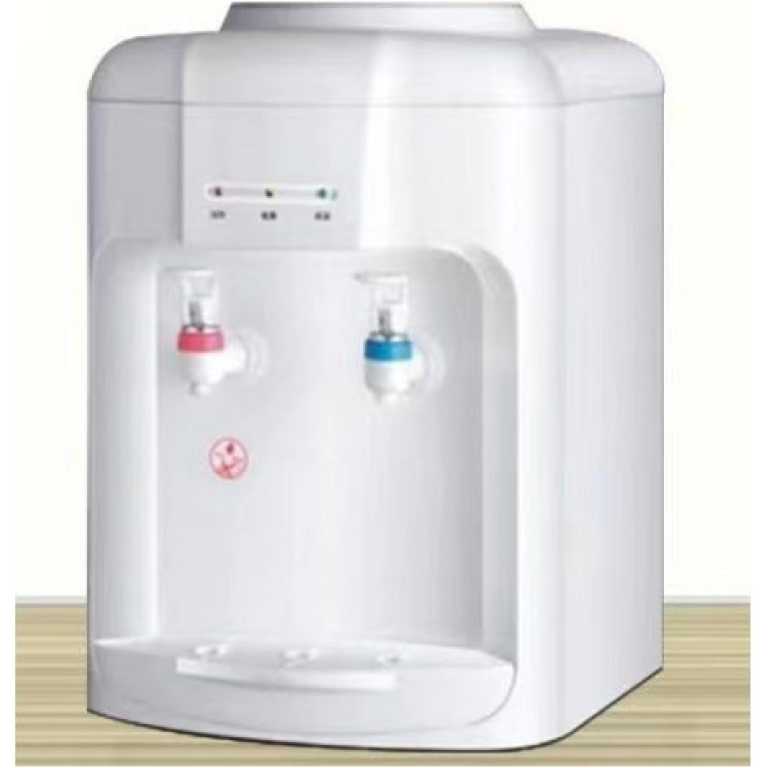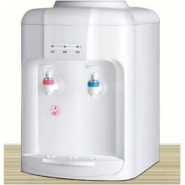 Highlights:
2 Tap Hot And Cold MINI Plastic Desk Top Water Dispenser/Cooler- White
2 Taps
1 cold, 1 hot tap
Free-standing
1. INSTANT HOT & COLD WATER -The bottled water cooler dispenser provides chilled up to 5-10c & hot water 85-95c instantly on one tap. Perfectly meant for tea, coffee, and of course in the summer chilled water.
2. COMPACT & STYLISH DESIGN -The Water Cooler features a compact and stylish design that won't look bulky, even in small spaces. Perfect for an office or kitchen and even in the living room.
3. Reliable Water Cooler & Child Lock Option – Durable and strong built material performs well and gives instant hot & cold water and is easy to use with just a push tap to dispense the water. This water dispenser is secured with a child lock to avoid unnecessary water dispensing.
4. EASY TO USE AND STORE -Place your water boiler in an appropriate position, and simply plug it in, place the recyclable water bottle on top, and go. This water dispenser is really compact and can fit in any corner of the home or office easily.
5. BOTTLED WATER COOLER with 2 Taps -The Core water machine is best suited for our 20 litre recyclable bottles and standard reusable 19 litre water bottles. it is capable of getting hot, cold, and normal water at a tap.