See at a glance – make instant heat adjustments
With this full gas cooker, you can see at a glance how much gas you are using – and make instant adjustments. It's the pleasure of immediate control.
Better heat distribution for even cooking results
Crisp pastry, evenly cooked pies, well browned joints of meat — the XXL Fan ensures heat is circulated evenly throughout the oven, meaning consistent results wherever your food has been placed.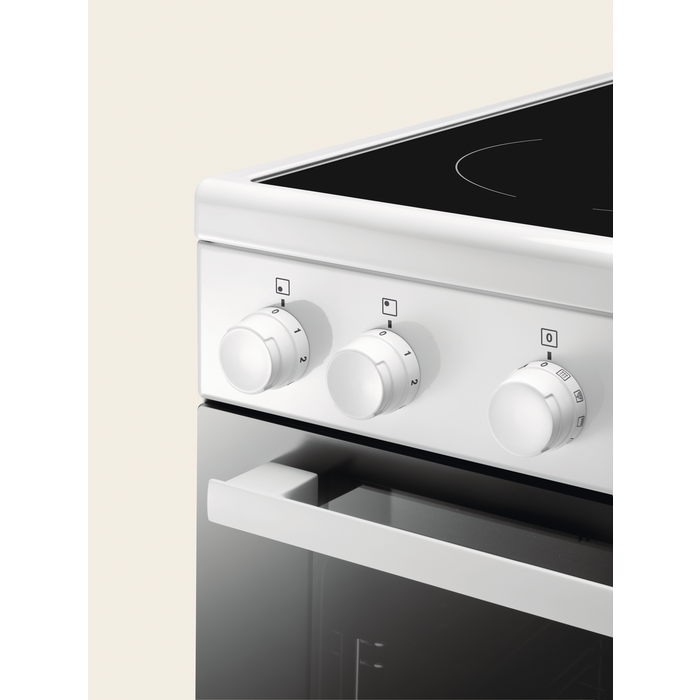 Take full control of your baking and grilling
Many gas cooker's have one control knob with separate sectors for grill and bake. Our top of the range models feature different controls, giving you the potential to bake and grill multiple dishes at the same time.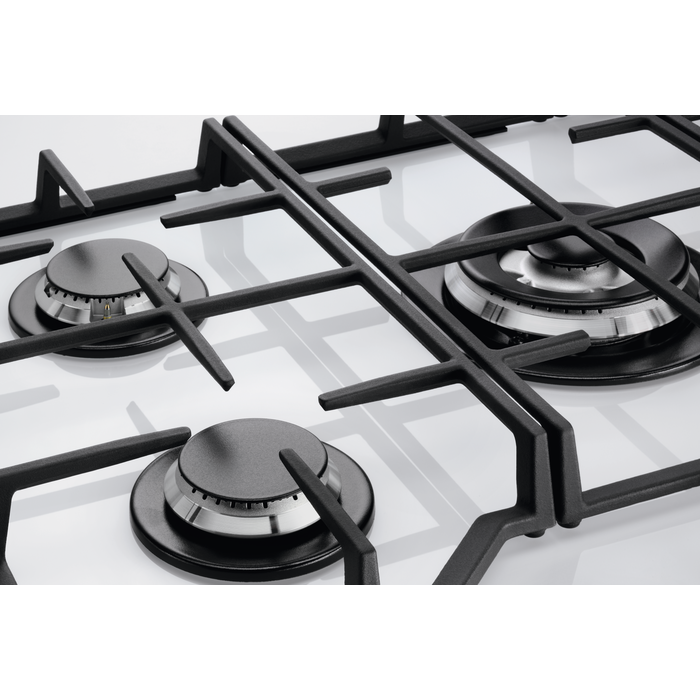 Keep your pans steady and the heat in the right place
Safe and long lasting, our cast-iron pan supports provide a robust cooking surface with a highly professional appearance.
Automatic hob and oven ignition
Turn the knob, press the button, and you're ready to cook on your hob or in your oven.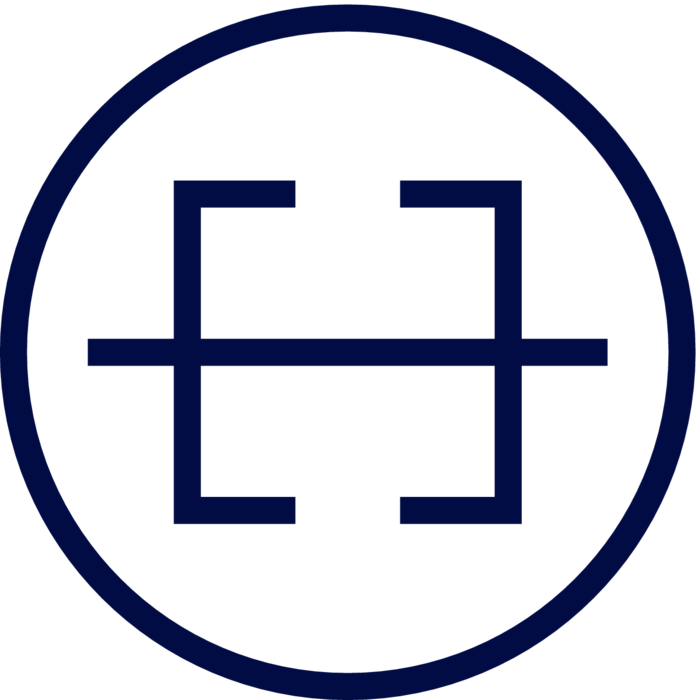 Impress with the perfect spit roast, straight out of your oven
This rotating spit is the easiest way to make sure you can serve up the perfect roast – it's completely automatic, so you don't need to turn it.