Hisense 11Kg Top Loading Automatic Washing Machine – Grey

–    SMART WATER & POWER USAGE Smart Wash Technology automatically measures the weight of your laundry and sets the appropriate washing time.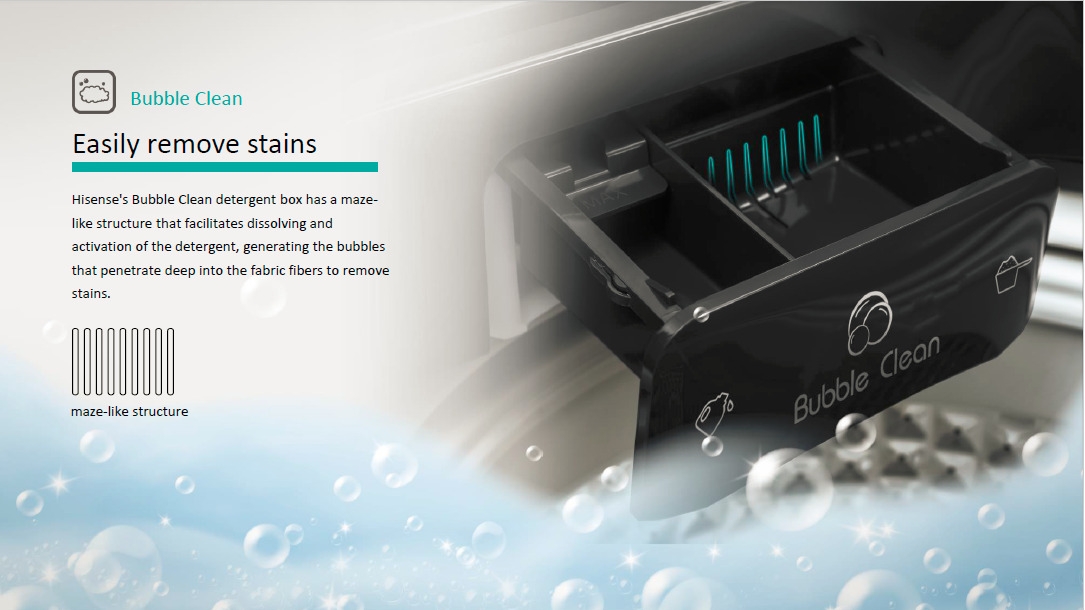 Saving Energy, easy Washing  Ever started your front load washing machine and forgot a few items. No need to worry just "Stop and Reload".
  Optimize the Washing Conditions  This is thanks to smart Fuzzy Logic controll technology, the washer can weigh the laundry automatically to match the amount of water.  distributes your laundry inside the drum to ensure smooth and quiet spin operation.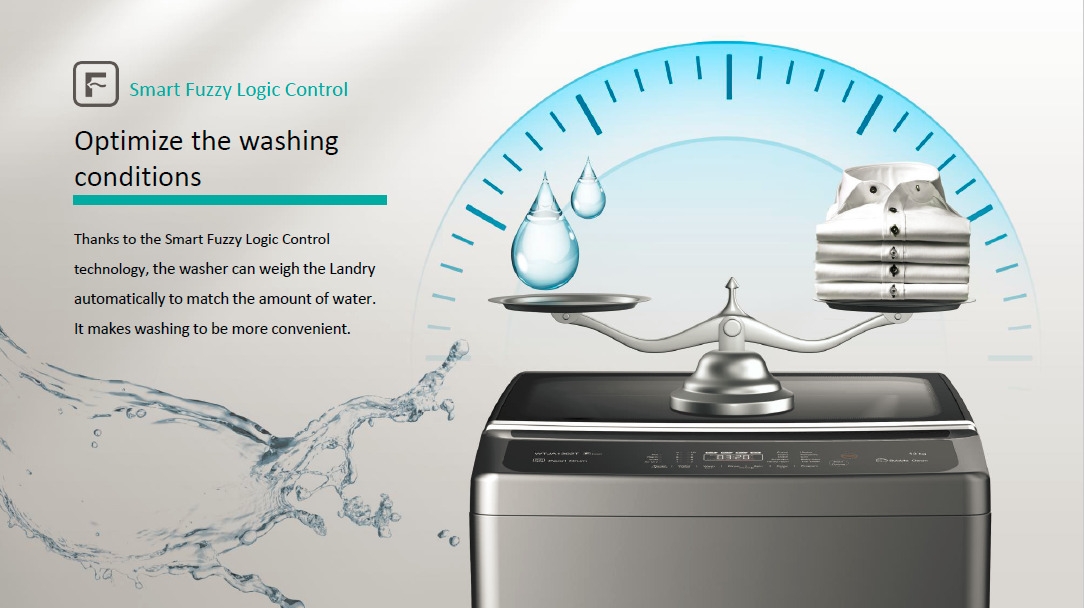 ENYOY WHAT YOU LIKE  Creature of habit? Save your favorite wash cycle by pressing the "I. Program" button for 3 seconds. Simply recall it on your next wash by pressing a single "I. Program" button.
TIME DELAY/Quick wash  Want to start your wash cycle later to suit your schedule? Press the "Delay" touch button to select the delay time up to 23 hours. This allows one to soak clothes.
KEEP WASHER FRESH The Tub Clean allows you to keep your washing machine in the best condition by giving it a deep clean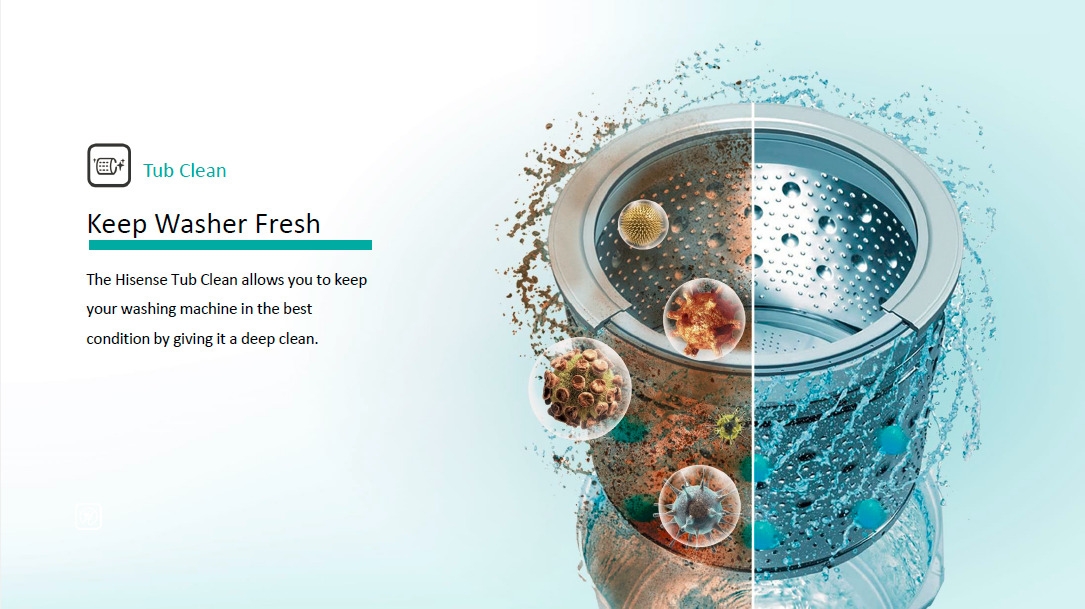 Care for your health  Features a bacteria-free proof Tub which washesr provides you with healthy washing result as it automatically measures and adjusts water temperature to better suit dissolve detergent for your wash.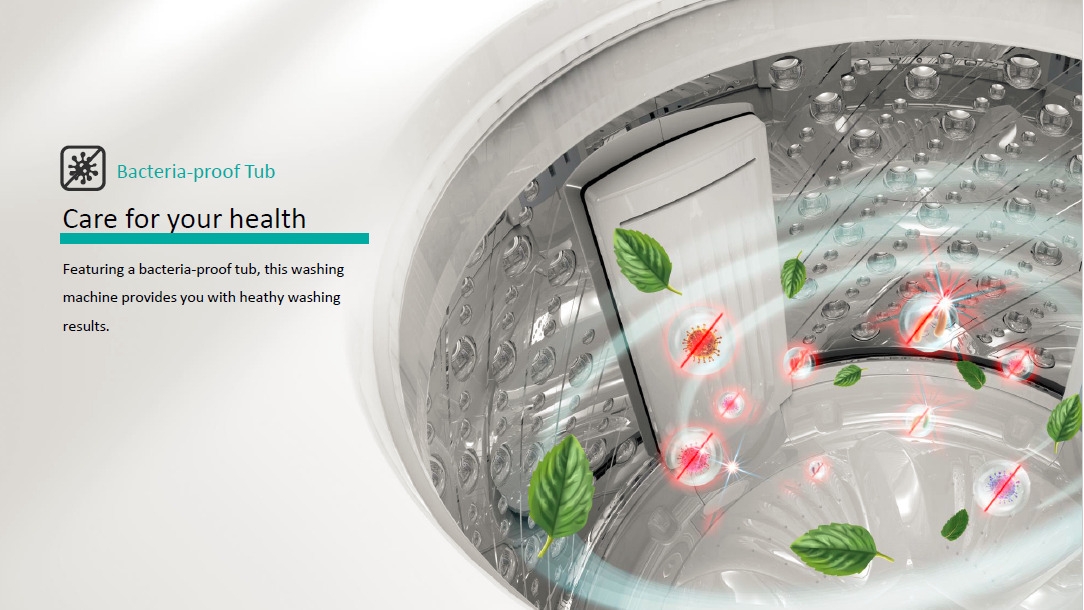 SMART FOAM CONTROL The washer is able to self monitor and correct unbalanced issues automatically as it  automatically measures and adjusts the amount of foam build-up during the wash cycle. Too much detergent may create excess foam and leave residue on your clothes.
  SMART WASH TIME ADJUSTMENT Adjusts wash time based on the weight of your laundry.  
  Works normally even under fluctuating voltage  The washing machine can adapt to different voltages and work normally under unstable voltage conditions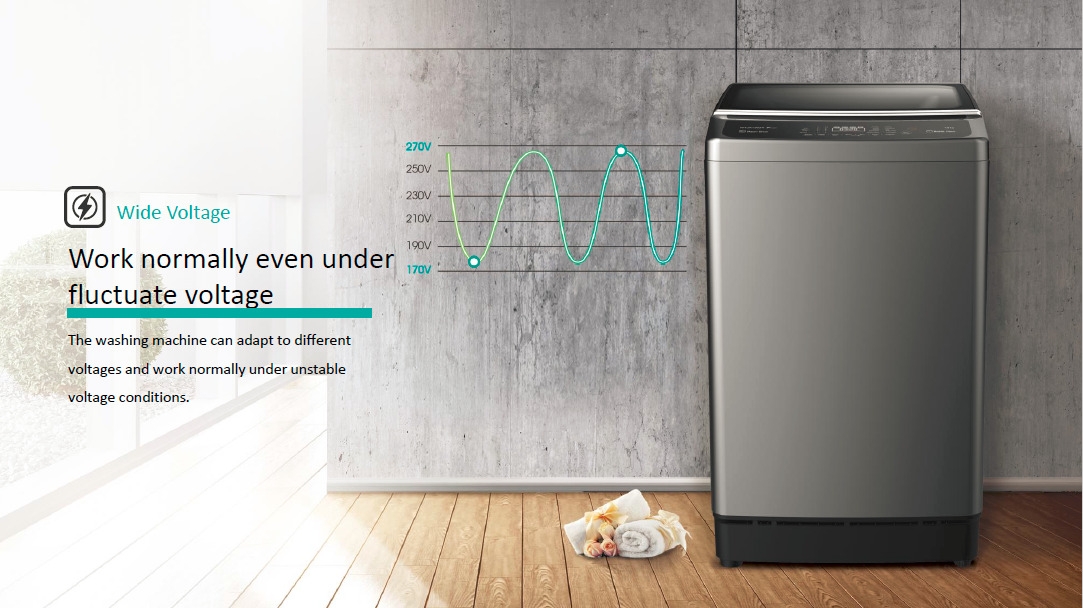 FEATURES
Extra rinse function for Better Clean
8 Water Level Selection
Tub Self-Clean Function
Smarter Fuzzy Logic Technology
Time Delay Function for Time Saving
Power-off Memory Function
Self-diagnostic Fault-finding