Enjoy entertainment in stunning detail and Generating fives times the resolution of standard definition, resolution 1366 x 768 delivers incredible clarity and vibrant colours

To support the advanced picture processing required for bright, sharp images there are 4 cores of processing power available for a fast and powerful brain to make sure you have the best possible picture

With active HDR adapting scene by scene to deliver image Mastering with pinpoint picture reproduction, LG TVs can offer the best picture visuals no matter what the format

Good quality software creates a surround sound effect producing virtual audio channels for broadcast and digital programmes, Surround your senses with sound from all angles
A New Level of Full-HDA full HD screen delivers more accurate images in stunning resolution and vivid color.


Dynamic Color EnhancerThe advanced image processor adjusts color for richer, more natural images.Enjoy the beauty of nature's true colors on your TV screen.


Quad Core Processor, The Origin of Lifelike ImagesFour fast, accurate processors eliminate noise and create more dynamic color and contrast. Low-resolution images are up-scaled and reproduced as sharper, more vivid images.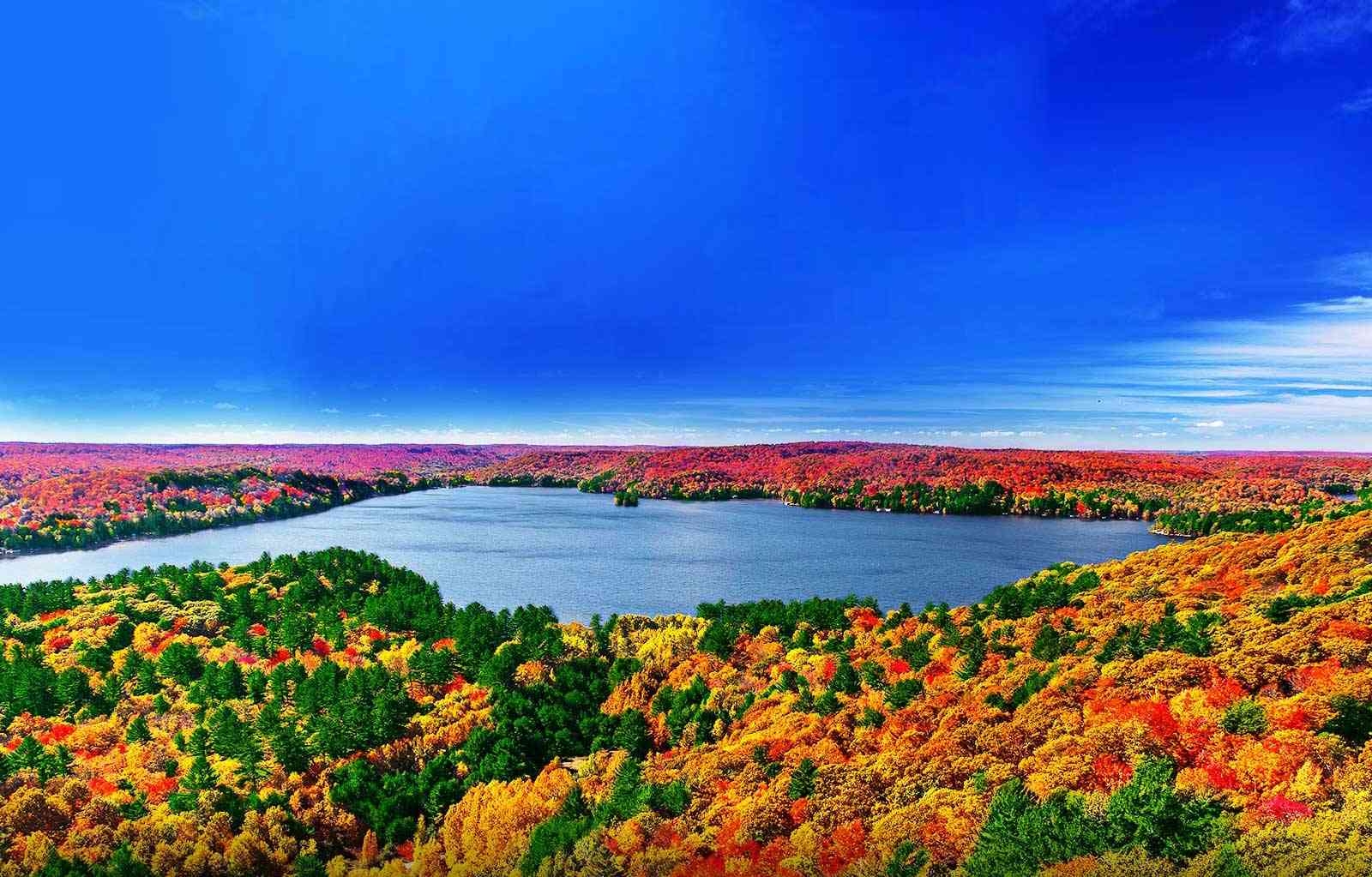 Active HDRfor Incredible DetailActive HDR optimizes every scene, delivering delicate detail and rich color. The multi-HDR format, including HDR10 and HLG, coupled with LG's dynamic scene-by-scene adjustment technology, lets you enjoy any video content in amazing HDR quality.


DTS Virtual:XAdding Another Dimension to SoundYou will enjoy rich, flawless, multi-dimensional audioas the built-in speakers on your TV deliver sound from all angles


Dolby Audio™A Movie-like Sound ExperienceExperience clearer, more immersive theater-quality sound at homewith the Dolby Audio on your TV.


Live in Wonder with LG AI TVWith LG ThinQ AI, so many things become possible with just your voice. Keep the dialogue going with conversational voice recognition and get recommendations for customized content based on your watching habits.


Choose, Connect, and EnjoyBy connecting your USB or external hard drive, you can enjoy almost any content on your TV. Enjoy your favorite movie on a bigger screen in higher resolution.


Simple yet Sophisticated DesignA thin bezel and stylish finish work in harmony with your interior to create a better viewing experience.