Samsung LF24T450 – T45F Series – LED monitor Digital TV- 24″ – 1920 x 1080 Full HD (1080p) @ 75 Hz – IPS – 250 cd/m² – 1000:1-5 ms – 2xHDMI, DisplayPort – black

See It from Any AngleSit anywhere and have a full technicolor experience. The IPS panel preserves colour vividness and clarity across every inch of the screen. Even on a display this wide, tones and shades look accurate from virtually any angle, with no colour washing.


Superfluid entertainment experience. AMD Radeon FreeSync™ keeps your monitor and graphics card Refresh Rate in sync to reduce image tearing. Watch movies and play games without any interruptions. Even fast scenes look seamless and smooth.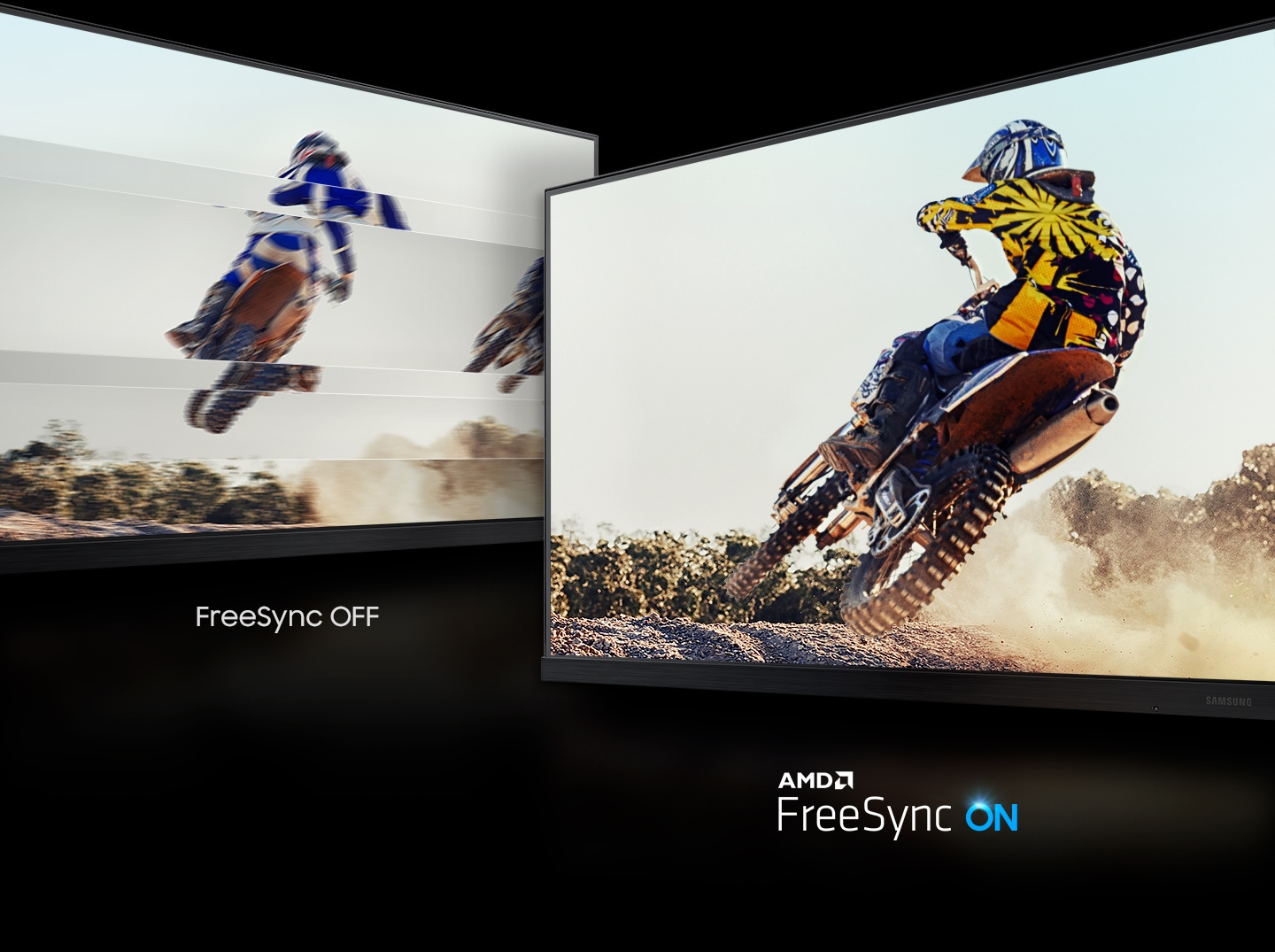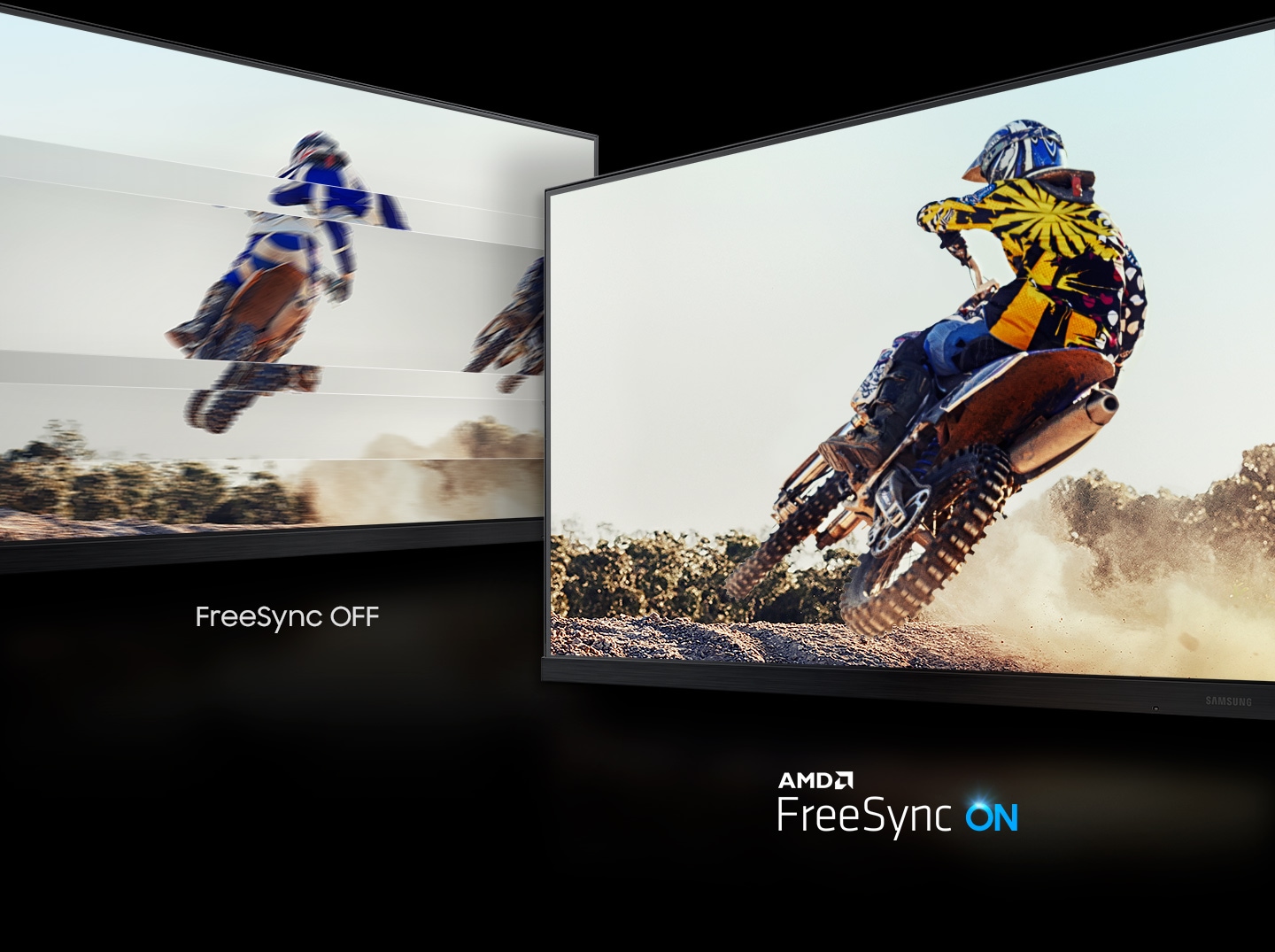 The 75Hz Refresh Rate delivers fluid scenes. Whether you're catching up on your favourite TV drama, watching a video, or playing a game, your entertainment has no lag or ghosting effect.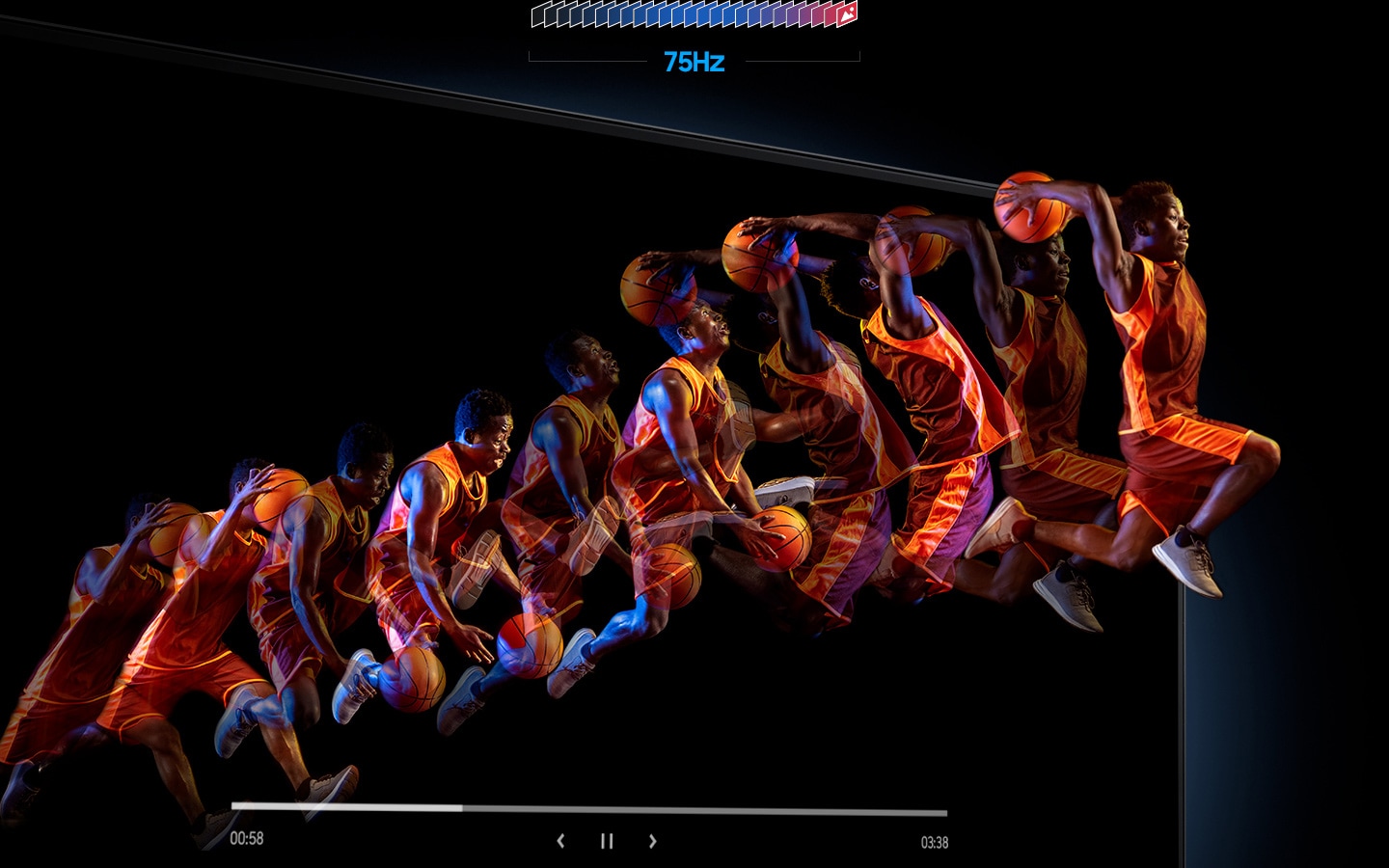 Ideal game settings instantly give you the edge. Get optimal colour and image contrast to see scenes vividly and spot enemies hiding in the dark. Game Mode adjusts any game to fill your screen with every detail in view.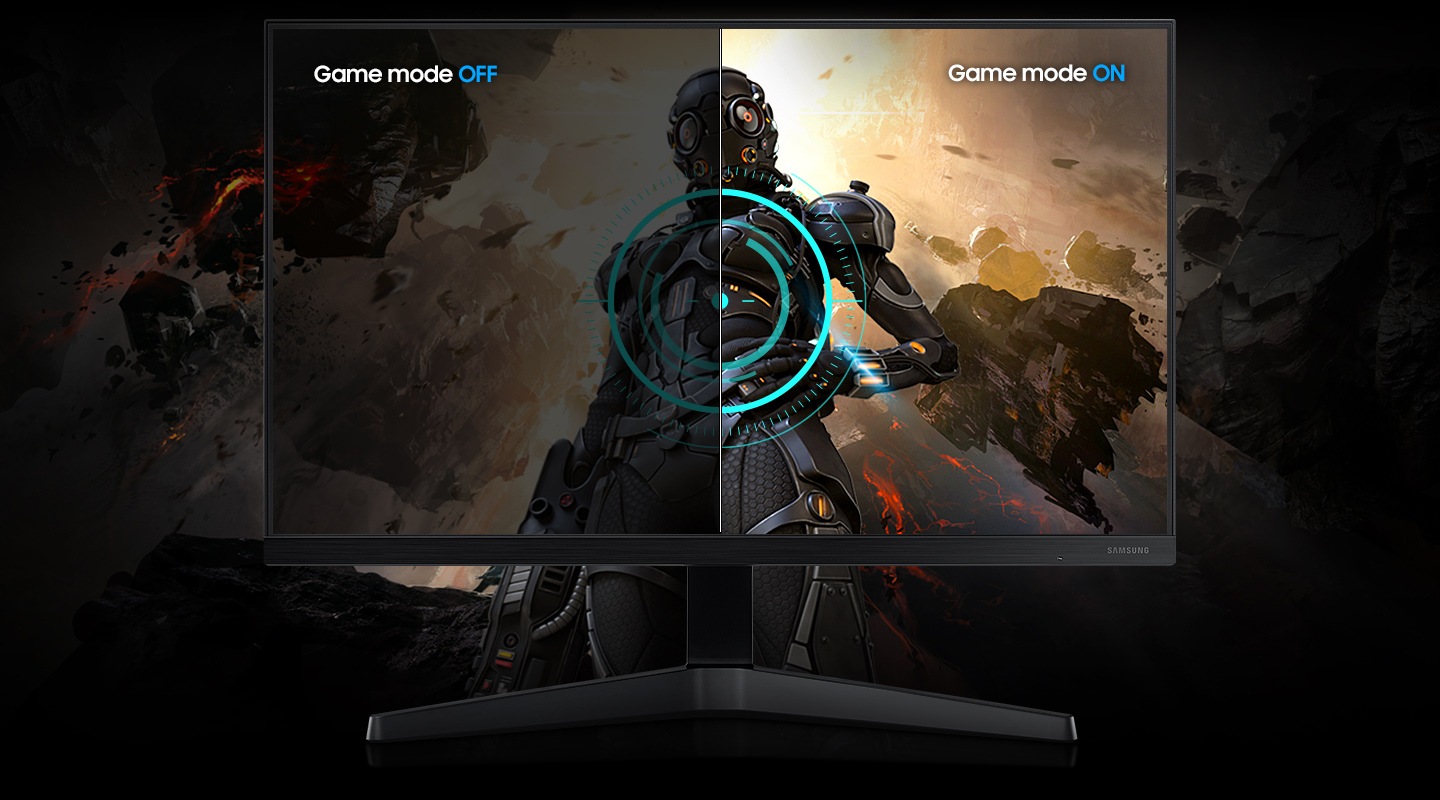 The advanced eye comfort technology reduces eye strain for less strenuous extended computing. Flicker Free technology continuously removes tiring and irritating screen flicker, while Eye Saver Mode minimizes emitted blue light. Your eyes stay fresh longer.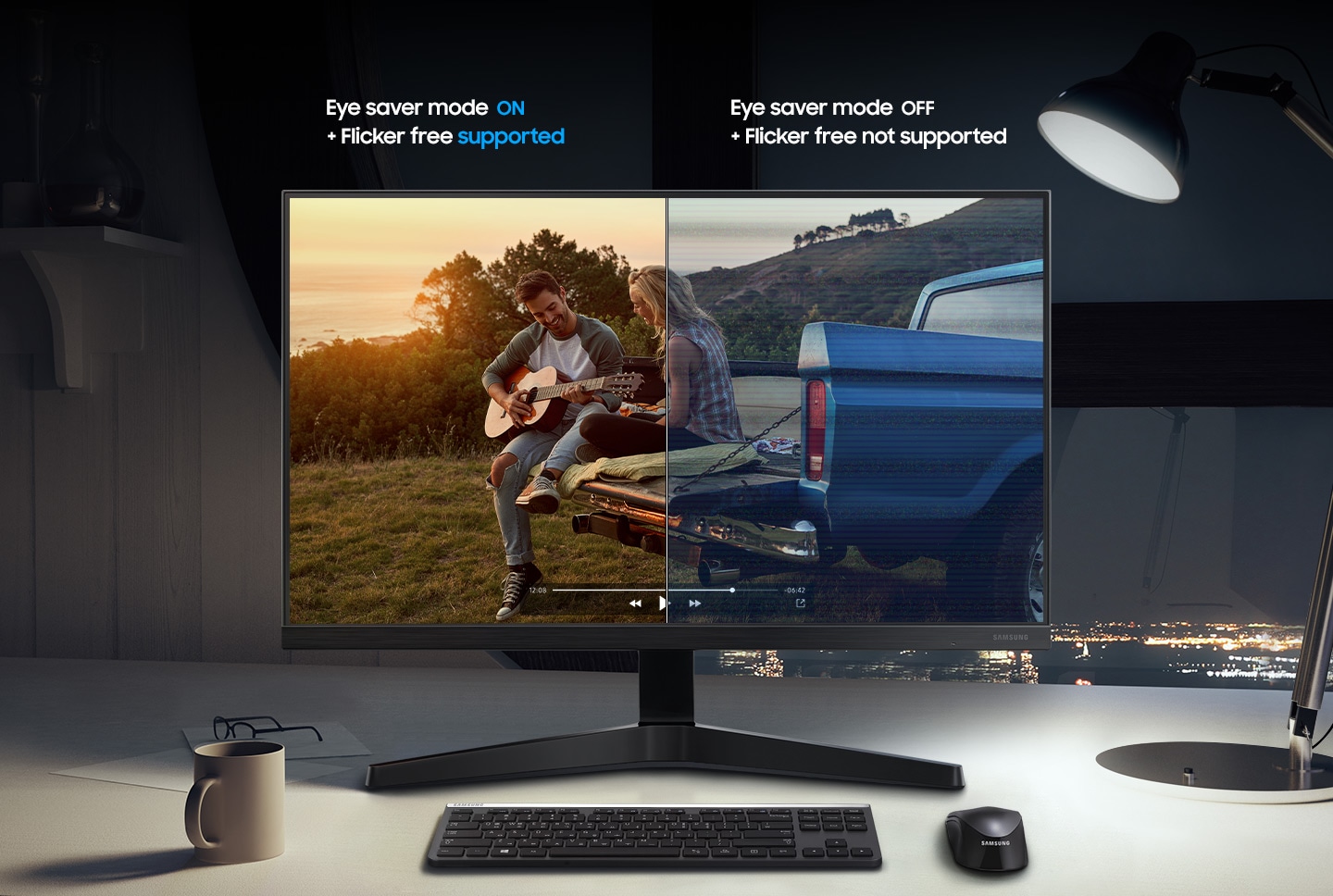 Connect to more. With both HDMI and D-sub ports, multiple devices can be plugged straight into your monitor for complete flexibility. Now, your computing environment is even more convenient with additional input possibilities.