Sony DAV-DZ650 – 5.1Ch DVD Home Theatre System, 1000W – Black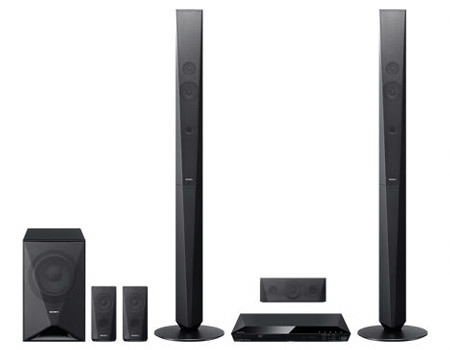 DESCRIPTION
The Sony DAV DZ 650 5.1 Channel DVD Home Theater System is a high quality audio system that provides an immersive audio experience. With an RMS capacity of 1000W, the system adds power to your music. You can experience rich and deep bass in your favorite soundtracks with this impressive entertainment system. It comes with six 5.1 channel speakers that produce crystal clear audio output. This BluRay Home Entertainment System by Sony is available is compact in size and lightweight that makes it easy to carry.


Enjoy Cinematic Surround Sound : SONY DAV-DZ650 5.1ch DVD5.1 channel system uses three front speakers–left, center, right–and two surround speakers placed on the sides of the room. The subwoofer supplies low-frequency effects and low bass, so you can enjoy cinematic surround sound in the comfort of your home.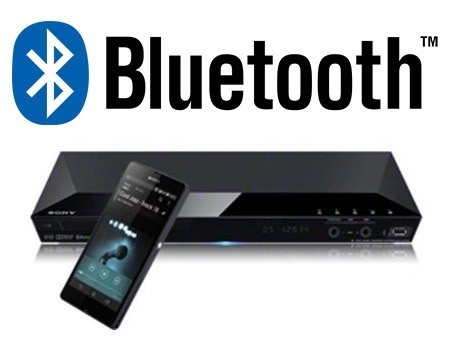 Inspired By Gems : SONY DAV-DZ650 5-1ch DVD
Crafted to perfection, Sony home theatre systems have been elegantly designed to complement your home. Sleek, bold lines give these Blu-ray disc™ players and speakers a sophisticated look, adding a touch of class to your home entertainment.
Enjoy Music From Your Smartphone With Excellent Sound : SONY DAV-DZ650 5-1ch DVD
You can now listen to music from your mobile devices with superior quality sound on your home theatre system. Simply connect your smartphone or tablet wirelessly via Bluetooth® and let the music play.