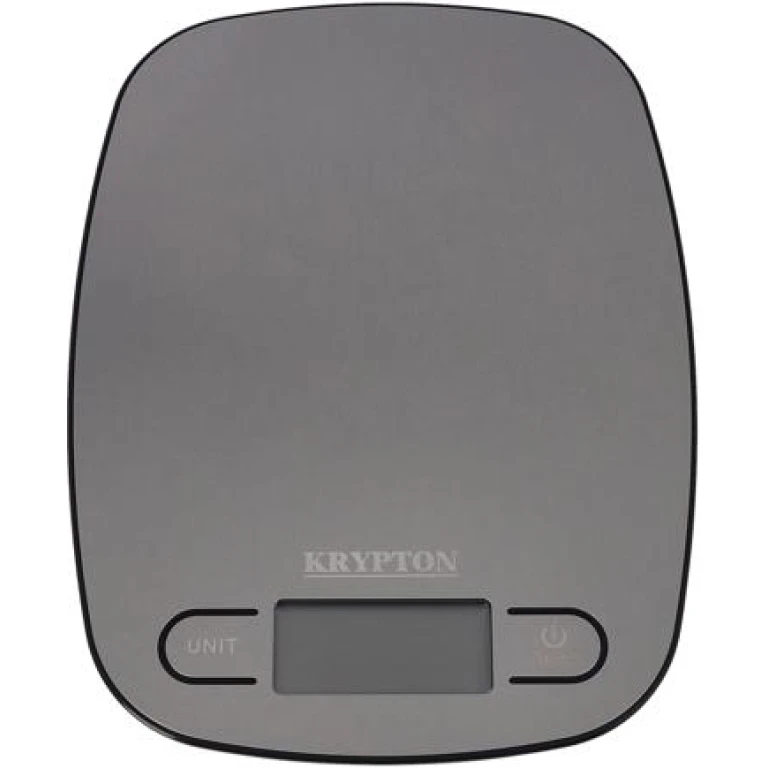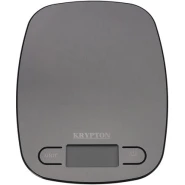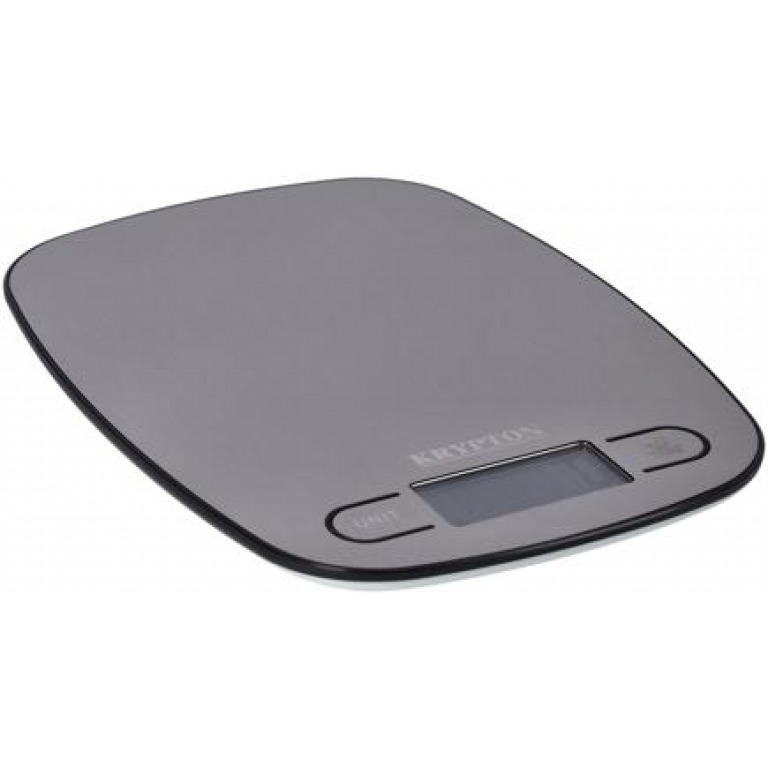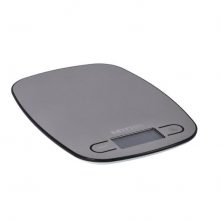 Highlights:
HIGH CAPACITY WEIGHT, LCD SCREEN – The kitchen scale weight food from 2 g to 5 kg and thus meet your various requirements. Whether you are weighing a small amount of seasoning or a heavy piece of meat, you can see the weight clearly on the high-quality LCD screen.

HIGH ACCURACY – Advanced and Accurate Weighing Sensors with 4 advanced weighing sensors evenly distributed in the corners, the food scale offers you precise weight graduation with an accuracy of 0.1g. Whether you want to control the ingredient ratio of a cake or just the amount of spices, it perfectly suits your needs.

SUPERIOR MATERIAL – This digital food scale is made of a high-quality stainless steel platform with a finger-proof coating finished frame. It is ultra-compact and flat, but still very durable and easy to clean.

AUTOMATIC PROMPT ALERT – The Krypton digital food scale has a built-in feature that notifies you when the device is overcharged or the battery is low. It also has an automatic switch-off function as it is important to avoid damaging the device.

INCLUDED 2 YEARS OF MANUFACTURER WARRANTY.