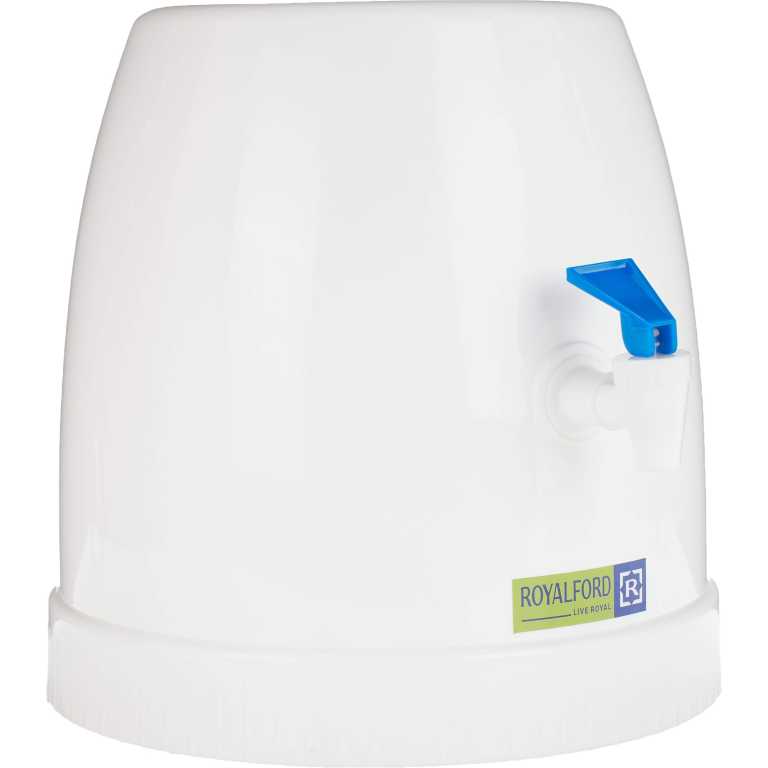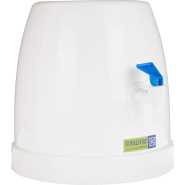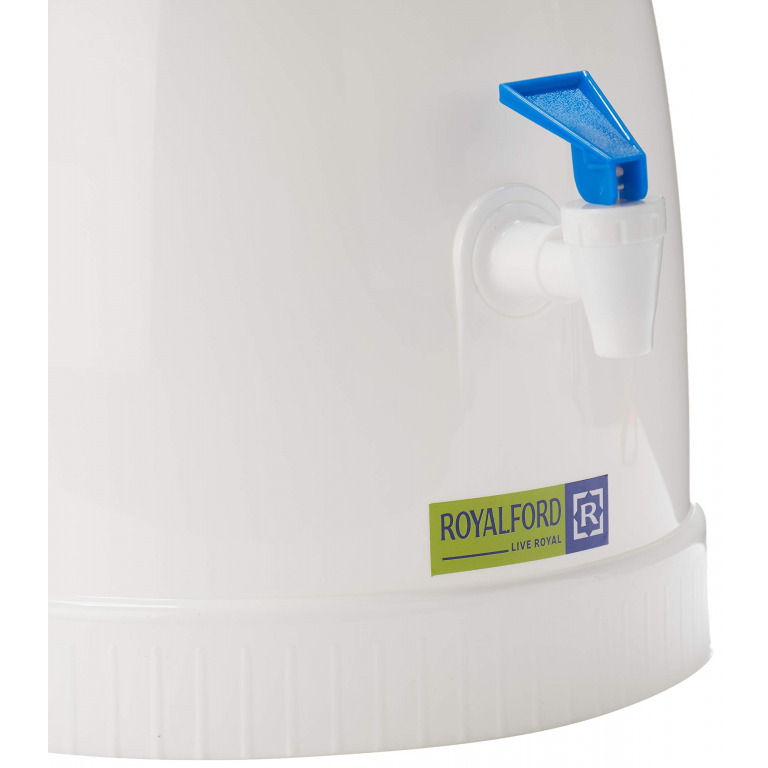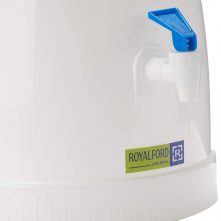 Highlights:
Kitchen and Dining Type : Water Filters

Brand : RoyalFord

Model no:RF8427

Color:White

Weight:0.500

Made of high quality FDA Grade PP Polymer

Non-Dust adhesive

Prevents bacteria from growing

No water leakage

Will fit any 4 or 5 Gallon bottle

1. Function – It can be used not only for water but also as a beverage dispenser for tea, juice and other beverages.

2. Mini Water Dispenser – This Royalford can place it on your table and easily get water every day. The dispense is capable to hold the 19 and 20 liters of water can to provide you water wherever you like to meet your daily drinking needs.

3. IDEAL FOR ALL – Perfect for big family, small family, school, classroom, office or university accommodation.

4. Friendly Material – The main body of the water dispenser is made of PP material, environmentally friendly material, and is impervious to water.

5. Portable – Easy to carry with portable size and no plug make it suitable for outdoor, camping, car home and anywhere.

6. EASY TO USE – Comes with single comfortable tap easy to use just gentle need to push will dispense the water. This water dispenser is best suited for 15-liter square bottles and 19-litre refill bottles (bottle not included with the dispenser).